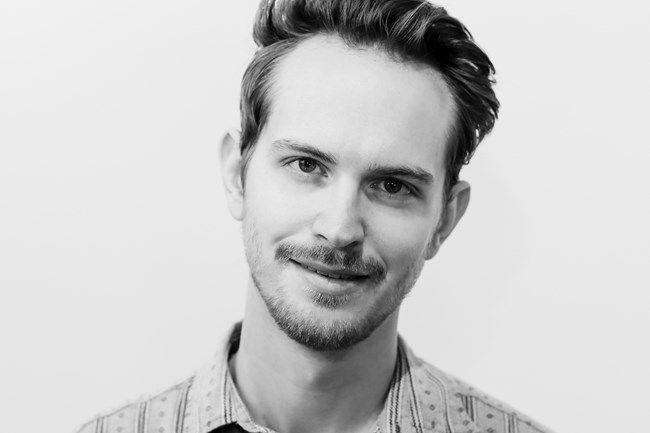 Cody Kauhl is a digital media artist that pairs found sound and video with the intimacy of the human voice. His work has been performed at international and national festivals and conferences including the International Computer Music Conference and Society of Electro-Acoustic Music in the United States.
He is currently treasurer of the Kansas City Electronic Music and Arts Alliance (KcEMA) and vice-president of No Divide KC. Cody graduated in 2011 with a B.M. in Music Theory/Composition at Southern Illinois University Edwardsville and received his M.M. in Music Composition at the University of Missouri – Kansas City in 2015.
During the Denali AiR program, he hopes to record a large collection of visual and audio samples of his environment for use in songs and compositions in the near future.