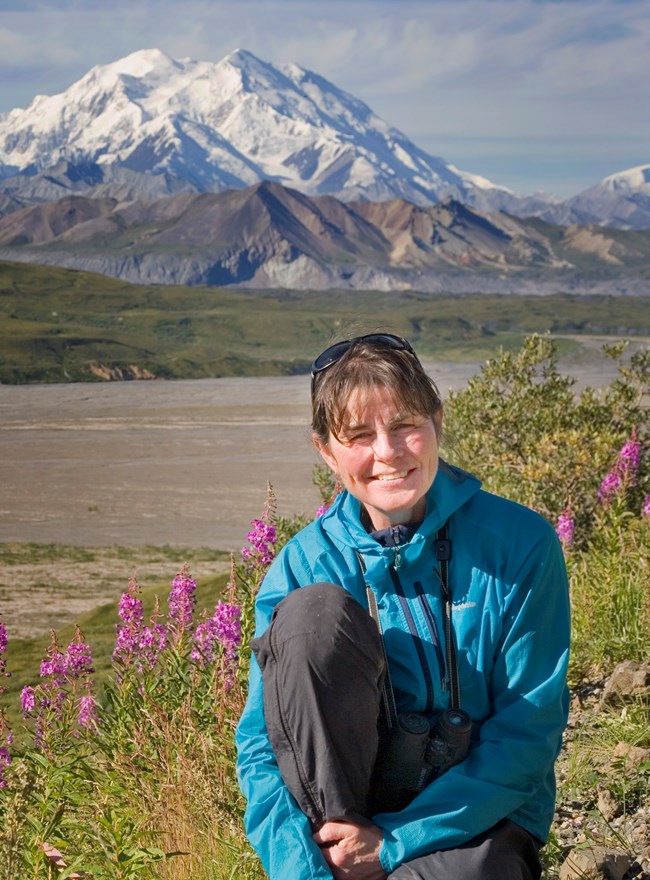 Susan Campbell moved to Fairbanks, Alaska twenty-seven years ago and found home. She has backpacked and paddled thousands of miles across the far north, including multiple traverses of the Arctic National Wildlife Refuge, the western Brooks Range, and the northern coastal plain.

Those wilderness adventures, along with excursions in the boreal forest around her home, inspire her work. Her poetry has appeared in poetry Alaskawomen:Top of the World, Ice Floe II, Alaska Quarterly Review, and in a specially commissioned work for the Alaska Chamber Singers.

After 30 dynamic years, she recently retired from teaching elementary school.


The following works are all by Susan Campbell of Fairbanks Alaska, written in December 2017.