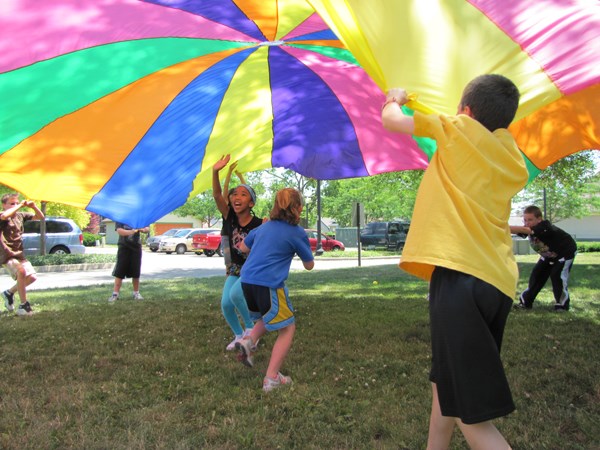 The park is a great place for kids to explore. Kids can learn about the historical and natural resources of the park by attending special ranger-led programs for kids or by participating in the park's Junior Ranger program. Have your child become an "official" Junior Ranger by successfully completing a booklet filled with educational activities. This booklet is available at either of the park's visitor centers.

Learn more about the Junior Ranger program for kids of all ages.

To discover more of what Dayton Aviation Heritage NHP can offer kids, visit the Kids & Youth pages. For more information, please Contact Us.