Dunbar 150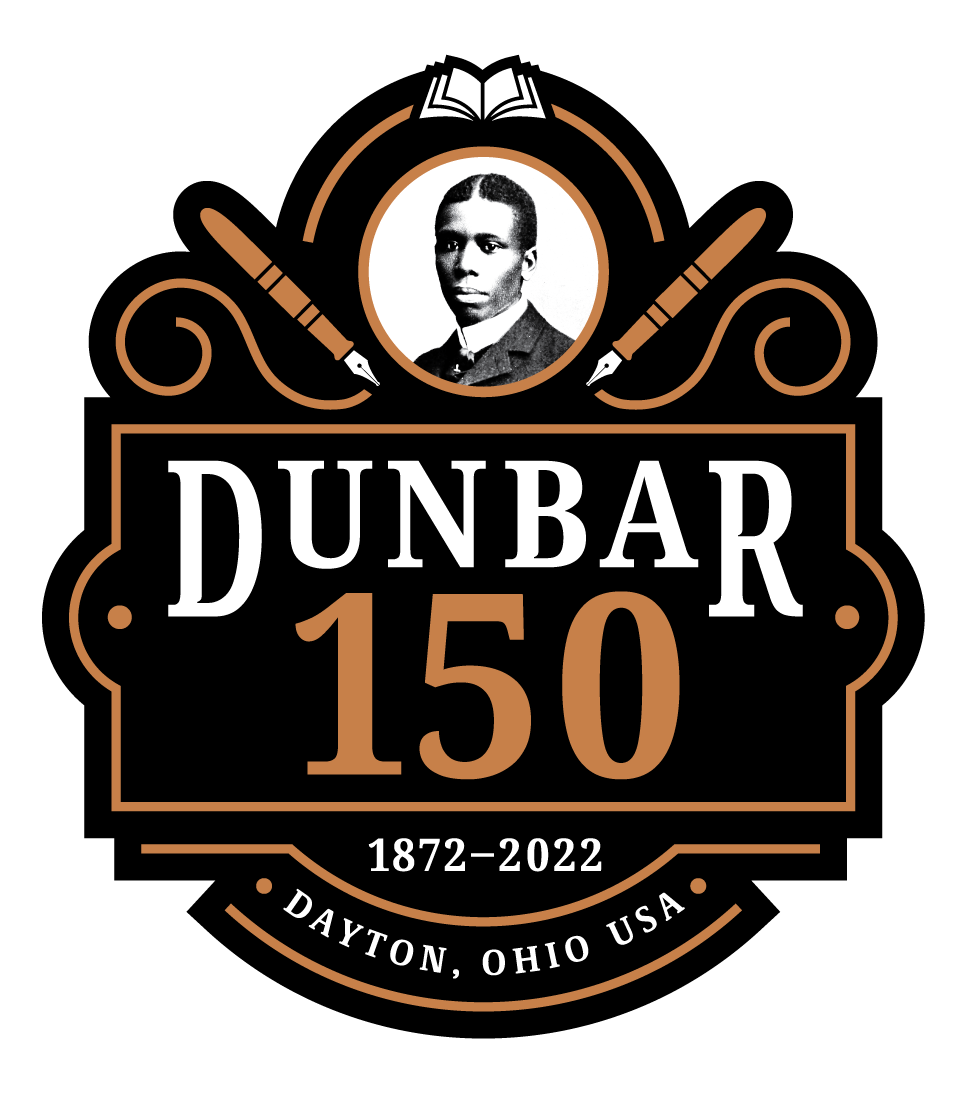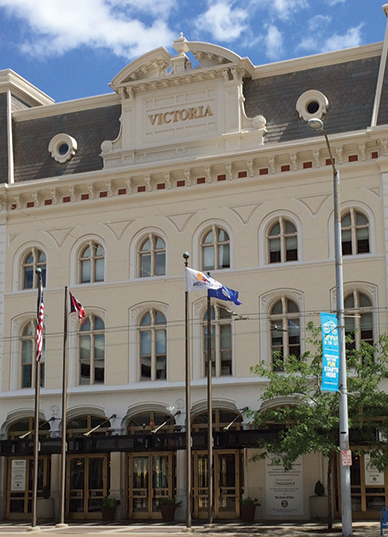 Victoria Theatre
138 NORTH MAIN STREET
DAYTON, OHIO 45402
Since 1866, the "Magnificent Edifice" at First and Main Streets has provided entertainment in Dayton in many names and forms, but one thing has remained constant – a tradition of celebrating and enriching life through entertainment. The Victoria Theatre is also available to rent for meetings, parties, receptions, and performances.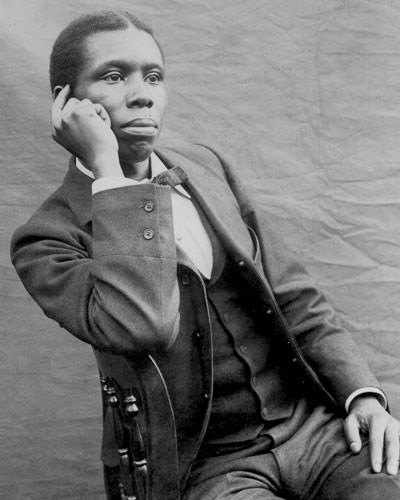 June 27, 2022, will mark the sesquicentennial anniversary of Dunbar's birth. To commemorate this momentous occasion, the "Dunbar 150" project was created to shine a spotlight on Dunbar's literary contributions and share details of his life and legacy with the world. This multi-year initiative is made possible by collaborations between the National Park Service, Dayton area and national community leaders, organizations, educators, and Dunbar enthusiasts.
Dayton Aviation Heritage National Historical Park is in a unique position to bring national prominence and 21
st
century relevance to Dunbar's works. This project has strengthened partnerships with Dayton area schools and community organizations including the Ohio History Connection (OHC), the National Aviation Heritage Alliance (NAHA), Planned2Give, Woodland Cemetery, the University of Dayton, Dayton Live, the Paul Laurence Dunbar branch of the Association for the Study of African American Life and History (ASALH), the Wright-Dunbar Neighborhood Association, and the National Afro-American Museum and Cultural Center in Wilberforce, Ohio.
The "Dunbar 150" project officially launched in February 2021 and will sunset in February 2023. The commemorative "Dunbar 150"
flagship event will be held on the evening of
Saturday, June 25, 2022,
at the Victoria Theater in Dayton, Ohio, and will feature recitations of Dunbar's works by several world-renowned poets, spoken word performances, musical selections, and more! Honored guests include internationally acclaimed poet, author, and educator, Nikki Giovanni, University of Dayton professor of history (emeritus), Dr. Herbert Woodward Martin, and local historian, Laverne Sci.
Individuals and organizations are encouraged to organize their own Dunbar-themed events in support of the "Dunbar 150" project. Event ideas can include curriculum-based programs, community tribute events, spoken word events, art displays, theatre and artistic performances, and poetry slams. For more information about how to get involved, please contact
Angela Stewart
, Operations Lead for Dunbar 150. Whenever possible, organizers are asked to brand their events
#Dunbar150
on their respective social media platforms to help build awareness.
For more information about the Dunbar 150 project, please call 937-225-7705 or email angela_j_stewart@nsp.gov
Last updated: June 23, 2022