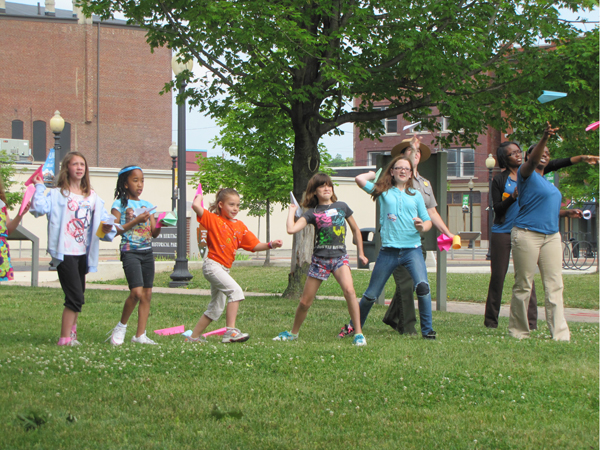 Paper Airplanes
Paper airplanes can be a simple toy to some or an aeronautics research tool to others. Paper airplanes can be folded into shapes like basic darts and gliders, to high-tech planes.
Did you know that paper airplanes use the same principles of flight as airplanes and that paper airplanes are used to study aerodynamics by scientists, engineers and students?

There are many paper airplane models to make. You can make your own design or you can make The BAT.
Safe Flying!