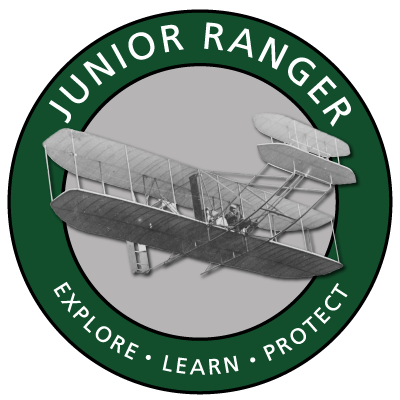 Junior Ranger Program
Although the program is focused on the 6-12 age range, visitors of all ages can participate in a Junior Ranger activity when visiting the park. While kids and their families tour the grounds, they also take time to answer questions in the park's Jr. Ranger activity book. Upon completion, Jr. Ranger cadets will receive a badge and certificate. To get started, ask a ranger for a Junior Ranger booklet when you visit the park!

Scroll down to find out the ways to become a Junior Ranger at this park and in the National Park Service.