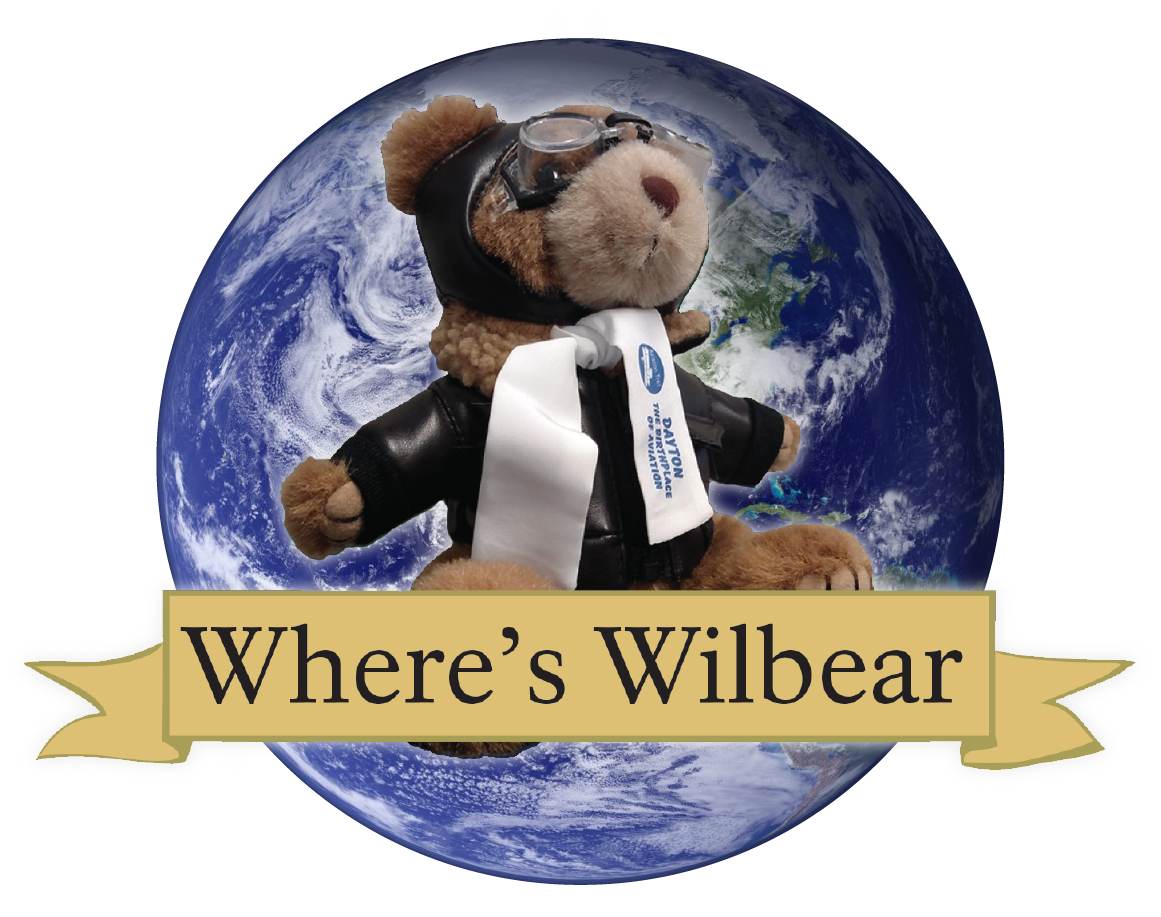 In honor of the National Park Service's upcoming centennial celebration, and to spread the word about local Daytonians and famed inventors of the airplane, Wilbur and Orville Wright, and acclaimed African American poet, Paul Laurence Dunbar, the Rangers of Dayton Aviation Heritage National Historical Park have recruited Wilbear Wright to serve as the park's official traveling ambassador. Wilbear's mission is to visit as many 4th grade classrooms as possible.
Here's how to Participate:
Please e-mail (adesola_daboiku@nps.gov) the following information:
your name, your school's name, and your school's address

.

Once your participation is confirmed, you should receive a large, white envelope containing a stuffed Wilbear, a notebook, an envelope of park brochures and a self-addressed stamped envelope shortly thereafter.

Wilbear has lots of travels to make in a very short span of time, so we ask that each classroom keep Wilbear for no longer than 3-4 days.

When you're done, simply return Wilbear and his notebook in the self-addressed stamp envelope provided.
There is no fee to participate in this program, but we must limit shipping to the U.S. and its territories.