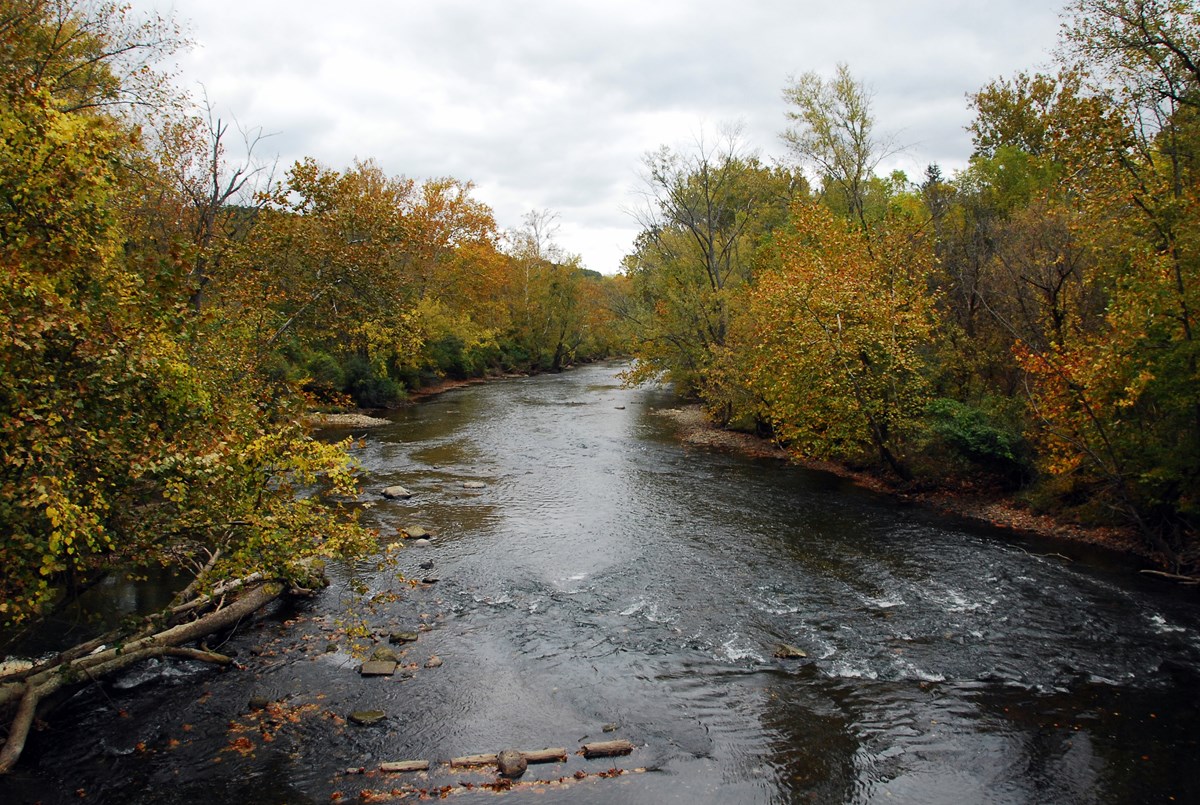 Celebrate the recovery of the Cuyahoga River in 2019!
Learn more on our Celebration page.
The Cuyahoga River has kept itself on history's pages. It has been a transportation route; a boundary; a birthplace for oil, rubber and modern steel industries; a power source; and a dumping place. Although small in size, it became a national icon in the 1960s and 1970s that galvanized the environmental movement and helped lead to the first Earth Day, establishment of the Environmental Protection Agency (EPA), and passage of the Clean Water Act. Because of the Cuyahoga, rivers throughout the nation are better monitored and protected.