News Release
National Park Service to temporarily close Terra Vista Natural Study area for restoration work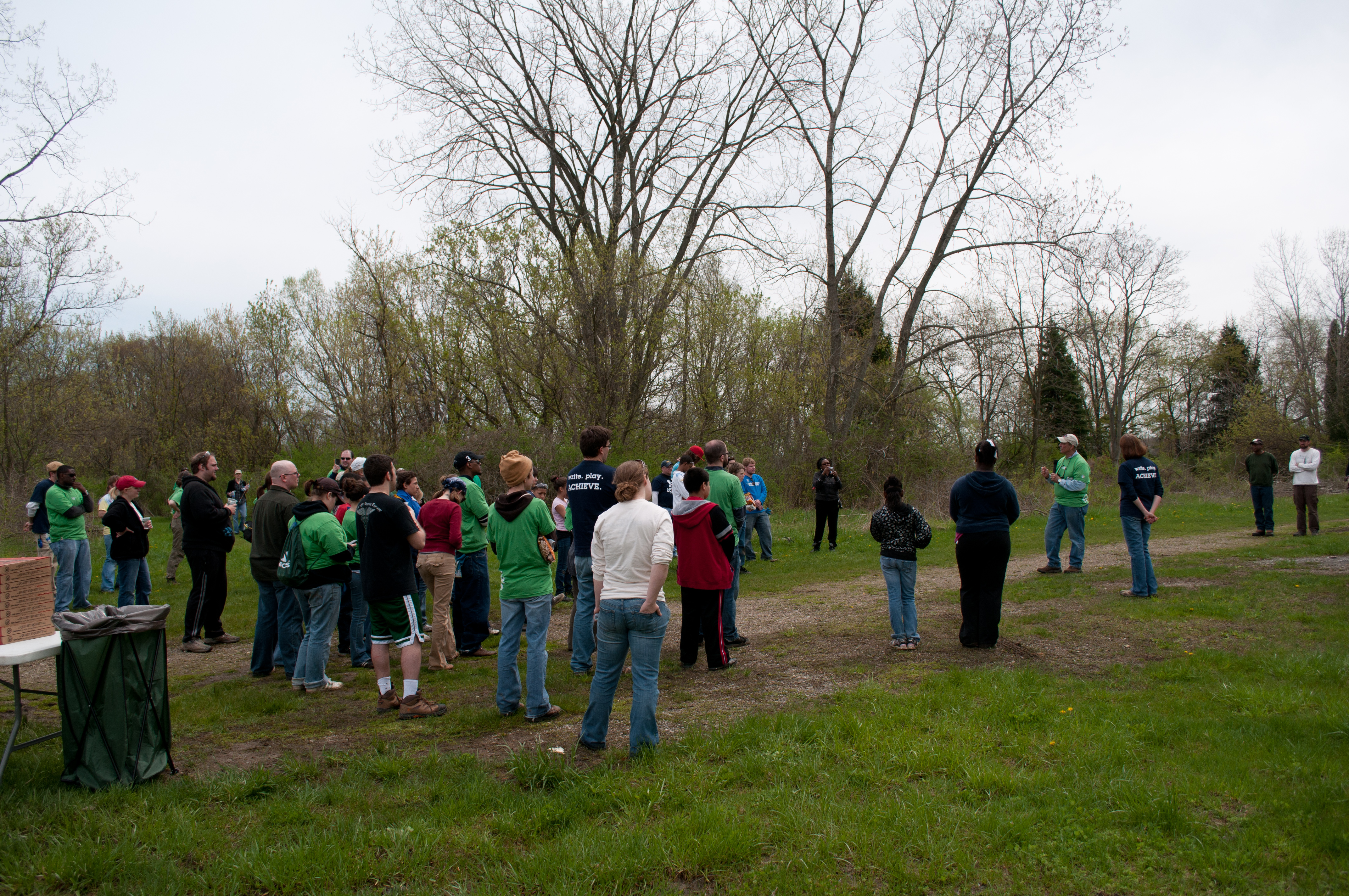 News Release Date:
August 3, 2021
Contact: Pamela Barnes, 440-241-5857
BRECKSVILLE, Ohio – Cuyahoga Valley National Park (CVNP) will close Terra Vista Natural Study Area on Tinkers Creek Road in Valley View for habitat restoration work August 4 – 8 from 8 am – 5 pm. 
The Nature Conservancy and National Park Service invasive plant management teams will join forces to continue battling invasive plants at Terra Vista. The park has spent years rehabilitating the site, benefitting from the contributions of countless volunteers. The park has conducted two prescribed fires in the area in 2017 and 2021. Workers will be establishing fire breaks for future burns (clearings that help prevent uncontrolled spread of fire), and removing invasive plants with chainsaws, brush-cutters, and brush mowers. Crews will be safely applying herbicide over large areas to assist in controlling invasive plants.   
  
Removing invasive plants is part of the overall management of natural habitats in national parks. CVNP is a refuge for plants and animals, and part of protecting them is reducing the threat that invasive plants pose. Non-native plants are considered invasive when they spread and take over space where native plants once grew. Wildlife rely on native plants for food, so control of invasive plants is part of an overall strategy to improve habitat. For more information visit Invasive Plants - Cuyahoga Valley National Park (U.S. National Park Service) (nps.gov)  
Please respect all closures. This closure is necessary for public safety.  
CVNP encompasses 33,000 acres along the Cuyahoga River between Cleveland and Akron, Ohio. Managed by the National Park Service, CVNP combines cultural, historical, recreational, and natural resources in one setting. For more information, visit us at www.nps.gov/cuva on Facebook ,Twitter or Instagram, or call 440-717-3890. 
-NPS- 
Last updated: August 3, 2021