Be A Junior Ranger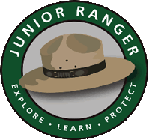 "Explore, Learn, and Protect!" The Junior Ranger motto is recited by children around the country; each taking an oath of their own to protect parks, continue to learn about parks, and share their own ranger story with friends and family.

The NPS Junior Ranger program is an activity based program conducted in almost all parks, and some Junior Ranger programs are national. Many national parks offer young visitors the opportunity to join the National Park Service "family" as Junior Rangers.

Interested youth complete a series of activities during a park visit, and share their answers with a park ranger. Anyone who completes the Junior Ranger Activity Book or the Junior Ranger, Jr. Activity Cards will earn a Junior Ranger Badge. Junior Rangers are typically between the ages of 5 to 12, although people of all ages can participate.

Activity books and cards are available at Boston Store Visitor Center, Canal Exploration Center, and Hunt House. When complete take your book or cards to a visitor center to receive a badge from a Ranger.
Another Junior Ranger opportunity is to become a Great Lakes Junior Ranger, exploring, protecting, and learning about the Great Lakes. Today, there are 15 national parks located on or near the Great Lakes. Visit any of these locations, and complete the activities to receive another badge!
Junior Ranger Programs
Children of all ages can join us on many ranger-led hikes and learning experiences in the national park throughout the year.
Program Registration
Registration for all Junior Ranger programs is required; visit the events page of the Cuyahoga Valley Environmental Education Center for a list of programs and to register.
A parent or guardian is required to attend the programs with participating children.

All events are free unless listed otherwise.

Junior Ranger programs are listed in the Valley Guide, which is available at our

visitor center.

For questions about Junior Ranger programs, call and leave a message on the Junior Ranger Hotline: 330-657-2796 x1140 or

e-mail us

.
Junior Ranger Day Camps
Junior Rangers interested in a multi-day exploration of their national park can sign up for one or more weeks of Junior Ranger Day Camp this summer. Visit the Summer Camp page of the Cuyahoga Valley Environmental Education Center for more information and to register.
Welcome to WebRangers!
Visit the WebRangers web site, the National Park Service's on-line Junior Ranger program for kids of all ages. Your adventure begins with a membership card and a chance to create your own on-line ranger station. Once you log-in, you can post stories or photos, scan the best park webcams, take online safety courses, and complete activities to earn rewards. When you have completed all the activities, you will earn the WebRangers patch.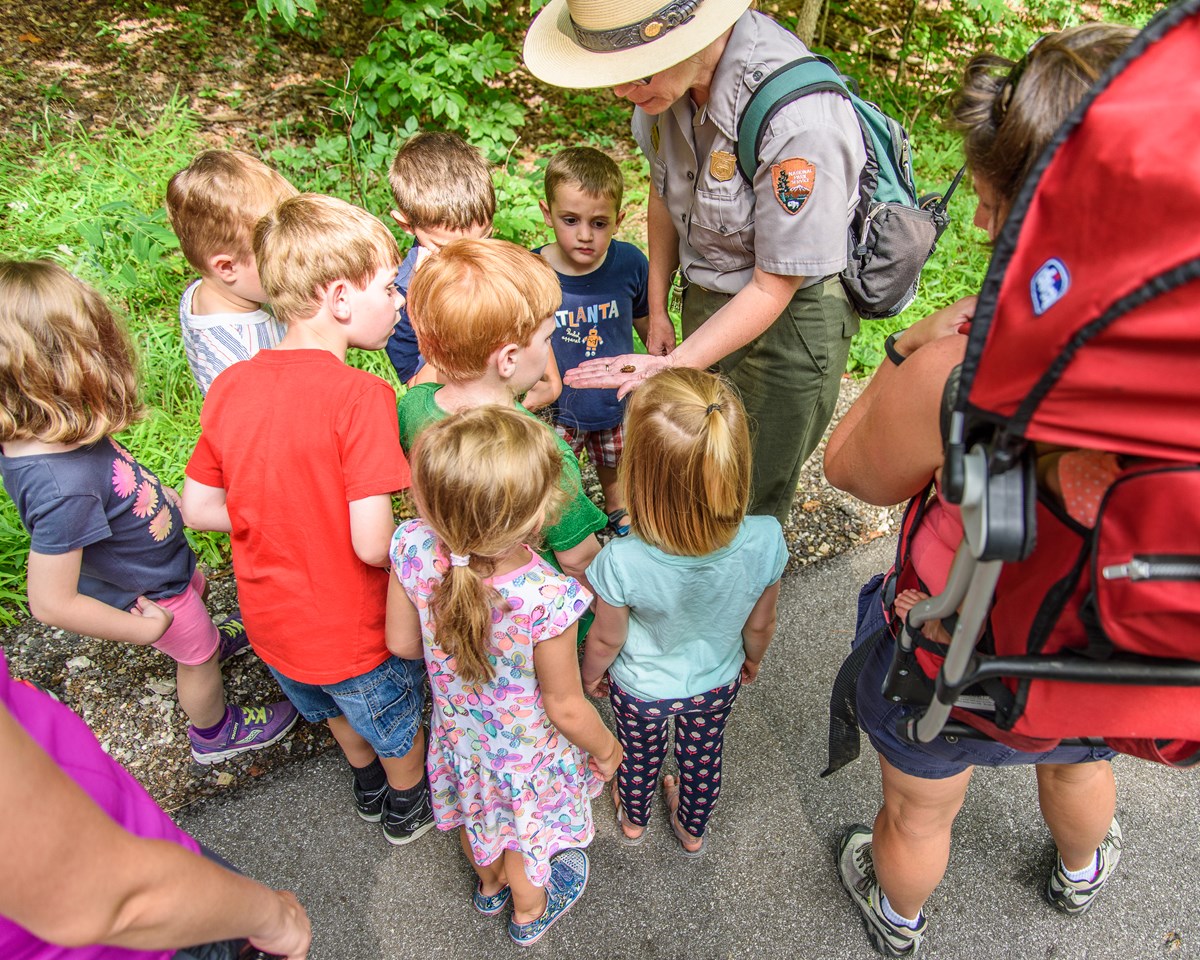 Last updated: July 5, 2019