2019 Cuyahoga River Celebration
Celebrating a River Fire
On June 22, 1969, the Cuyahoga River caught on fire in Cleveland a few miles north of Cuyahoga Valley National Park. It was not the first Cuyahoga River fire. At least ten fires had occurred over the previous century. It was also not the biggest fire. It lasted for less than a half hour and caused modest damage. Despite its small size, it holds a big place in our memory as a reflection of poor treatment of the environment.

Fifty years have passed since the fire, and anniversary activities will occur throughout the year. Activities will not only commemorate the fire, but also feature the response to the fire and changes that followed. Much of this story is positive and inspirational. Cuyahoga Valley National Park is part of the story. Established five years after the fire in 1974, the park now protects 22 miles of the river and 33,000 acres of its watershed.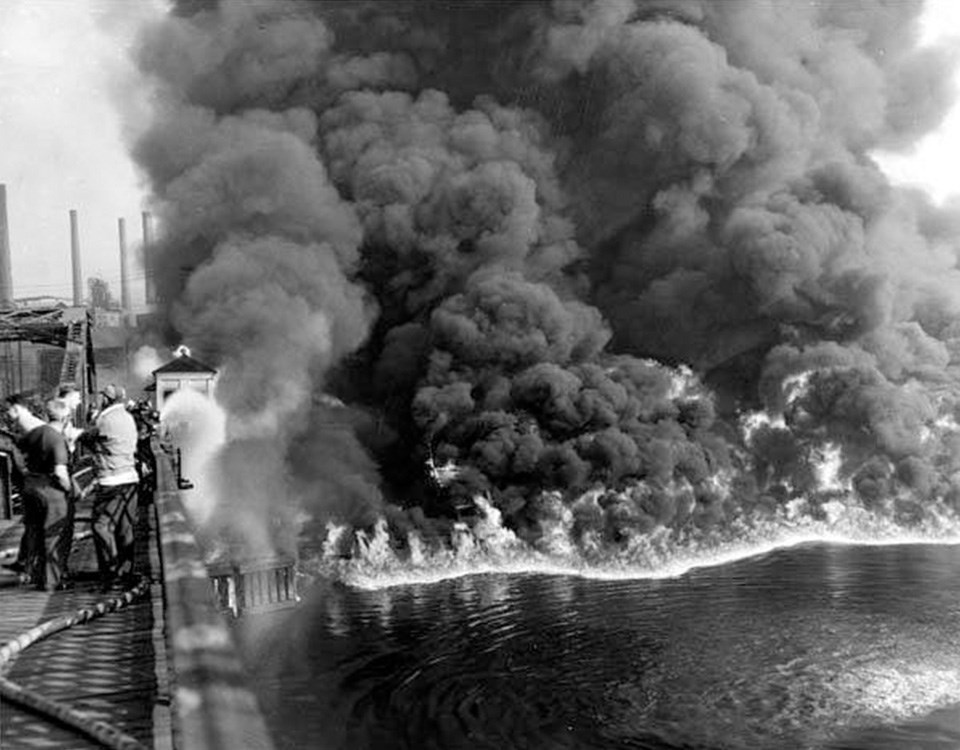 1952 Cuyahoga River Fire in Cleveland, OH
Cuyahoga River Fire Nov. 3, 1952. Courtesy of Cleveland Press Collection at Cleveland State University Library.
The Cuyahoga River today
NPS/ D.J. REISER
---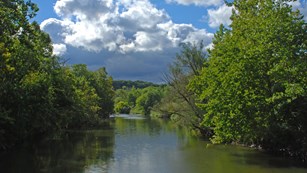 Anniversary Events and Activities
Find a listing of programs, events, and activities offered by the National Park Service and many other partners to celebrate!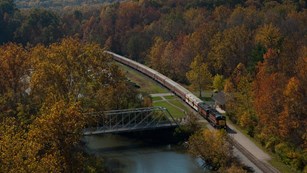 Story of the Fire
Stories of the fire often combine fact and myth. Learn the stories and how they related to Cuyahoga Valley National Park.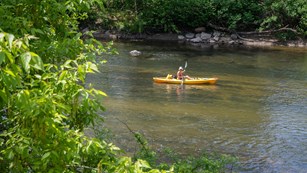 Visit the Cuyahoga
The Cuyahoga River is the central feature of Cuyahoga Valley National Park. Discover how to enjoy the river on and off the water.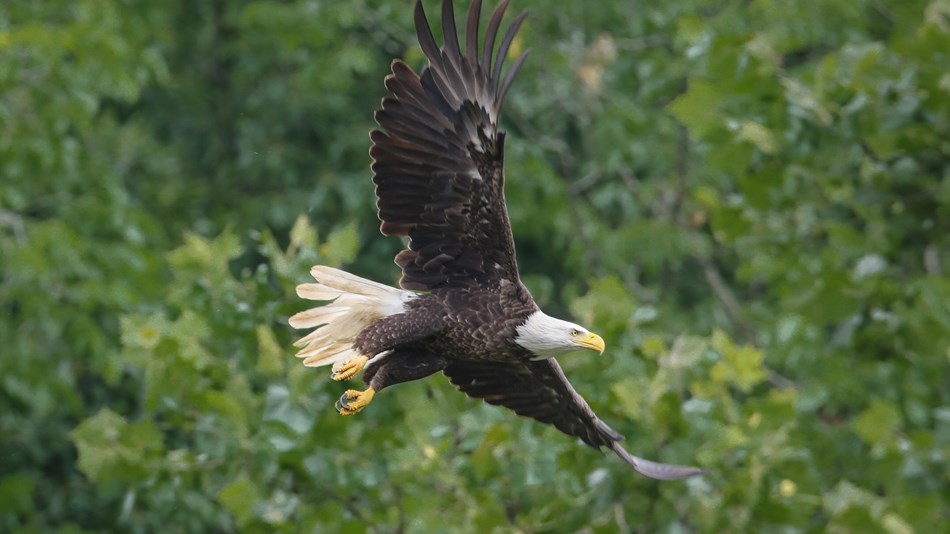 How a Park Helps a River Recover
In 2007, something remarkable happened in Cuyahoga Valley National Park.
Last updated: May 2, 2019