Lesson Plan
What is a National Park?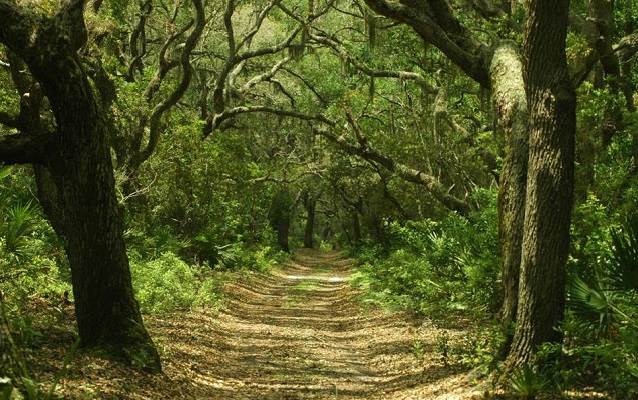 Grade Level:

Third Grade-Fifth Grade

Subject:

Recreation / Leisure / Tourism, Recreation Ecology, Social Studies, Wilderness

Duration:

60 minutes

Setting:

classroom

National/State Standards:

Georgia Performance Standards: Map Skills
Overview
In this lesson, students will learn about the National Park system and how land is designated as a national park. They will also have the opportunity to work in a group to create their own national park.
Objective(s)
By participating in this activity, students will be able to:
define stewardship.
define wilderness.

explain the purpose of a national park.
work with a group to create a map of a national park.

Background
Download the What is a National Park? lesson plan to obtain necessary background information and instructions for completing this activity. You may also want to explore the list of Additional Resources, below, to learn more about the national park system and how it works.
Materials
Extensions
Students may enjoy exploring the following resource on their own, or with their families:
Additional Resources
Use the following websites to access multimedia & printable resources related to this lesson:
Last updated: April 14, 2015