Parks as Classrooms
Our Cumberland Island lesson plans have been aligned with the Georgia Performance Standards. Most of the lessons can be adapted for a variety of grade levels and subject areas. Activities for both classroom and park settings have been included. Please free to customize them to best meet the needs of your students.
All Curriculum Materials
Lesson Plans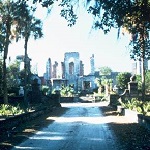 Dungeness Scavenger Hunt
Learn More
Planning a field trip to Cumberland Island? Information for requesting entrance fee waivers, making ferry reservations and requesting ranger led activities, can be found here.
All Field Trips
Plan a Field Trip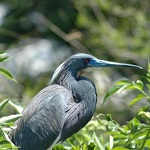 Nature Observation Walks
Learn More
Last updated: April 14, 2015