Research Equipment Used in Crater Lake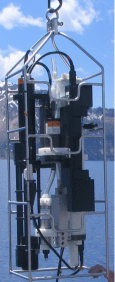 The CTD Profiler is a continuous water quality sensor that is lowered from the boat to the lake bottom at 580 meters. The CTD measures water temperature, depth, salinity, particle density, and chlorophyll concentration.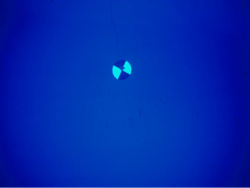 The Secchi Disk is a flat plate that is lowered into the water column from a boat. The secchi disk is used world-wide as a quick and reliable indicator of the clarity of a lake.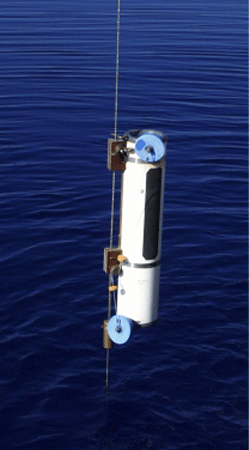 The Van Dorn is a water sampler that is lowered into Crater Lake. Multiple Van Dorns collect water samples from eleven depths during July, August, and September.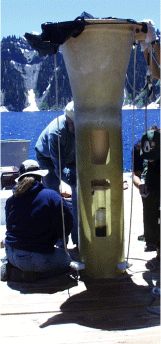 A sediment trap has collected falling particles in Crater Lake for thirty years. The sediment trap was last used during the summer of 2013.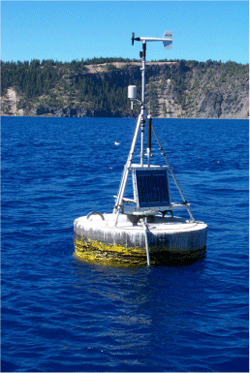 A floating weather station has been collecting information since 1992.

Last updated: March 18, 2016