Be A Junior Ranger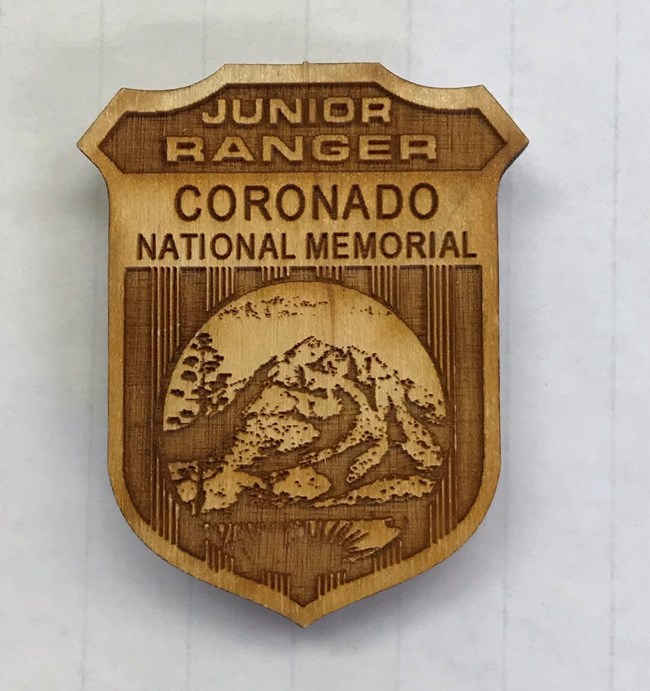 Here at Coronado National Memorial we feel the future stewardship of our park is of the utmost importance. A Junior Ranger is an explorer. A Junior Ranger is a learner, and this type of learning is informal and fun. A Junior Ranger is a protector of the national parks. Junior Rangers discover things they can do to help make sure there are always parks to visit in the future. They learn things they can do in the parks, and things they can do when they return home. Thus, a Junior Ranger is a teacher as well, becoming an ambassador within the communities they call home. When they have completed their activity booklets, children are sworn in as a Junior Ranger and receive a badge, patch, and certificate. Each year 450,000 children become Junior Rangers.
The Junior Ranger program is designed for visitors between the ages of 5 and 12 (but that doesn't mean it's only for kids!). You can pick up an activity book at the visitor center. There are multiple activities to choose from, with subjects ranging from the Coronado Expedition to Coronado Cave, a nature walk, visitor center interactive exhibits and more. After completing the activities, you will receive a Junior Ranger badge (the Coronado Jr Ranger patch is no longer available).
For more information about the National Park Service Junior Ranger program, check out this link - Become a Junior Ranger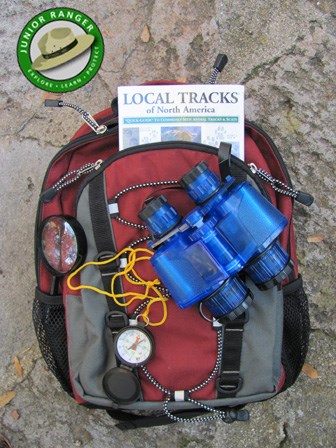 Discovery Daypack
To assist you in your adventures, check out a FREE Discovery Daypack at the visitor center. Field guides, binoculars, and a magnifying glass are some of the items inside the pack for you to use during your park visit.


Last updated: April 29, 2022