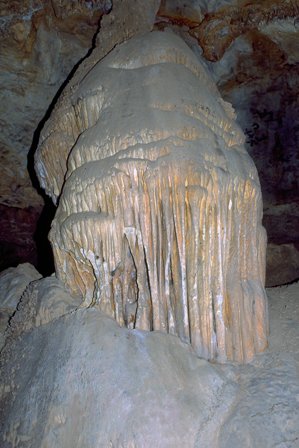 Description:
Exploring Coronado Cave will expose students to the awesome power of water. Students will unravel the mystery of how water shapes our landscape and discover plants and animals that live in the park with particular focus on bats. This one mile round-trip hike includes a 500-foot elevation gain and a short section of steep, loose terrain.
This program will be offered beginning Feb 3, 2015. There is no charge for the program.
Group Size: 1 - 2 classes (up to 60 students)
For more information visit our Coronado Education website. For questions about the program or reservations contact the Education Coordinator at 520-366-5515 x2310 or email us.