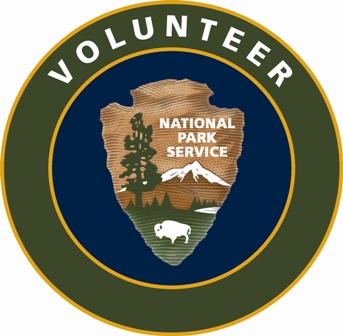 Volunteering at Coronado NMem
Our volunteers are "Very Important People" and provide many hours of work for which we are grateful. We thank you for your interest in our volunteer opportunities.
Location: Coronado National Memorial is located 20 miles south of approximately one mile from the Mexico border. Southeastern Arizona is an exciting area where opportunities to explore the natural and cultural history of the area abound all year. Our busiest season is from January to April when temperatures are mild. Summers are warmer with temperatures in the 90s, but cooling to the 60s at night after spectacular afternoon "monsoon" thunderstorms. Once the rains begin in July, the grasslands and oak woodlands become lush and green.
Opportunities and Application: After you have reviewed the volunteer opportunities available at Coronado National Memorial, please complete the application and mail it to the address at the bottom of the application. Be sure to indicate your interests and the dates, days and times you are available.

For more information regarding Coronado National Memorial volunteer program, please contact the NPS Southeast Arizona Group Volunteer Coordinator at 520-847-2500, ext. 1.