Lesson Plan
Bill Nye the Science Guy: Fossils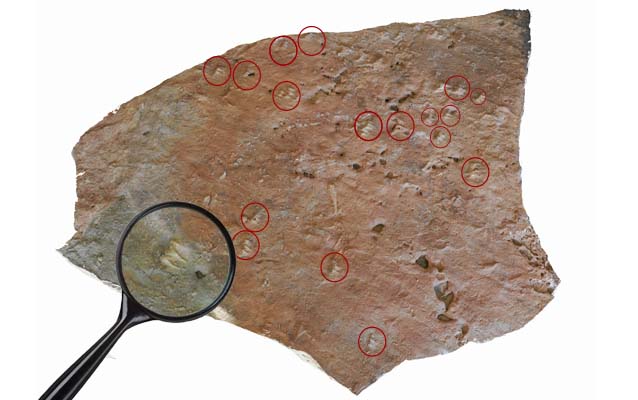 Grade Level:

Fourth Grade

Subject:

Paleontology

Duration:

45 min.

Group Size:

Up to 36

Setting:

classroom

National/State Standards:

Colorado Academic Standard: Science 2.2 Comparing fossils to each other or to living organisms reveals features of prehistoric environments and provides information about organisms today.
Overview
During this introduction to fossils with a video and worksheet, students will be able to tell what a fossil is, how fossils are made, identify several different types of fossils, and understand how fossils tell us about the prehistoric environment.