Things To Know Before You Come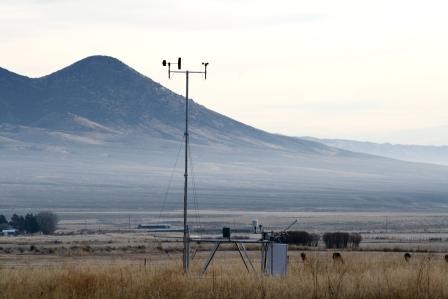 Weather:
City of Rocks is located in south-central Idaho within the northern edge of the Basin and Range geologic province. Outdoor recreation can be pleasant from April through October. Summers are generally dry with 10 to 15 inches of precipitation in winter and spring. Summer temperatures range widely with night time lows occasionally approaching freezing and midday highs nearing 100° F. Thunderstorms are common in the summer months (June - August)
National Weather Service Forecast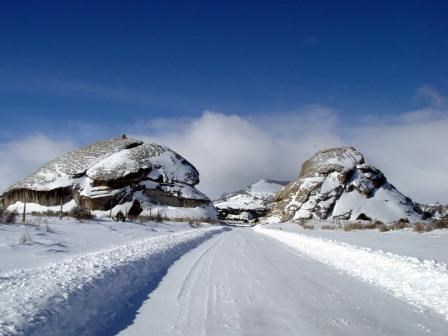 Road Conditions:
The park is open year round. Some roads may be impassable from November through April.
Call the City of Rocks Visitor Center at 208-824-5901 for the latest road conditions.
Idaho Department of Transportation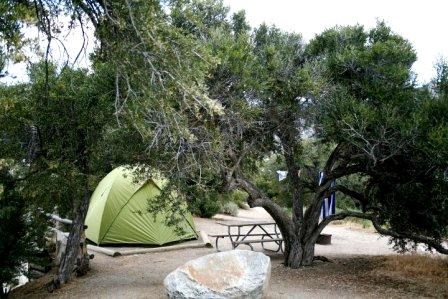 Camping:
City of Rocks offers 64 standard sites, in and among the granite formations, with easy access to trails and vistas. Clean vault toilets and water stations are centrally located. Most sites include a tent pad, picnic table, and fire grill.
Smoky Mountain Campground - CRSP
The Lodge, Bunkhouse and Willow Glamping Yurt at Castle Rock Ranch - CRSP


_________________________________________________________________________
Local Area Information - Almo, Idaho:
Tracy's Mercantile - gasoline, internet, post office, ATM, showers, coffee, ice, groceries, sandwiches, beverages. Open Monday - Saturday 8:00 a.m. - 5:00 p.m. 208-824-5570

Almo Creek Outpost - breakfast, burgers, sandwiches, salads, pie, beer, steak, lodging. 208-824-5577

Durfee Gift Shop - handmade crafts, souvenirs. 208-824-5073

Durfee Hot Springs - shower and hot tub in natural warm springs. 208-824-5071

Rock City Mercantile - pizza, sandwiches, pop, beer, camping supplies. 208-824-5510

Rock City Repair & Supply - tire repair, vehicle parts and service. Monday - Friday 8:00 a.m. - 6:00 p.m. 208-824-5510

Old Homestead Bed & Breakfast - 208-824-5521

Indian Grove Outfitters - horse rentals - 208-430-5766

City of Rocks Retreat – lodging - 208-430-1790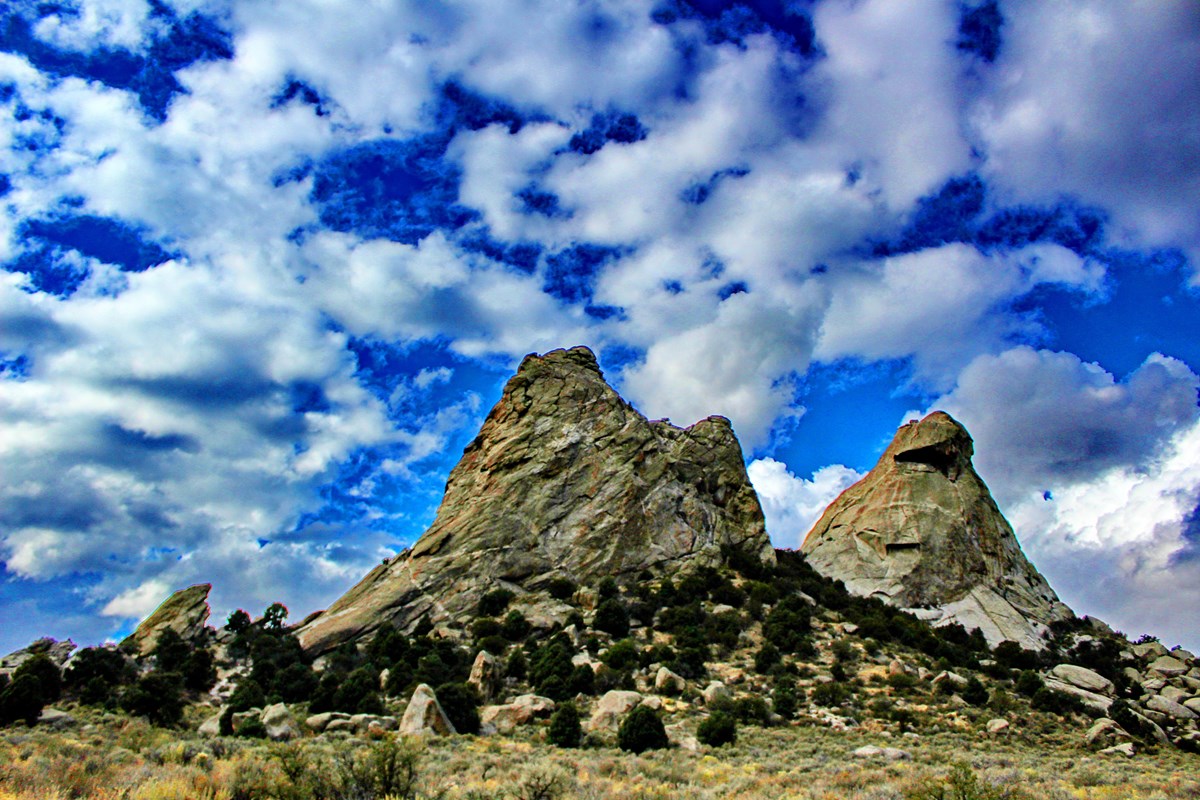 Last updated: February 9, 2018