Social Media online
Stay Connected with YOUR National Park!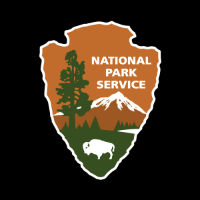 Charles Young Buffalo Soldiers National Monument's Facebook page is just one way to get updates and photos about the park. The park currently operates Facebook, Instagram and Twitter pages. Social media is a fantastic place to see what's currently going on at the park and to get updates on park events and openings. We encourage visitors to share their park experiences and to comment about park happenings, so come be a part of the conversation and check out our social media websites.
The park's User ID on all social media platforms:
"CharlesYoungNPS"
Last updated: May 24, 2018