Places and Spaces, Plantation Lives
Date & Time

Every Sunday Weekly & Every Saturday Weekly from 04/28/2018 to 05/20/2018 11:00 AM to 12:00 PM

Fee Information

Free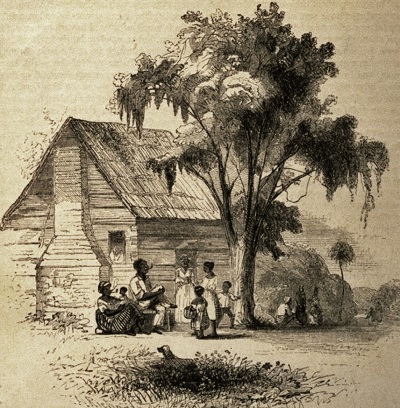 Charles Pinckney National Historic Site will begin offering a free ranger-led walking tour of the park on Saturdays and Sundays at 11:00 a.m. The program, Places and Spaces, Plantation Lives, explores Lowcountry plantation life through the archaeological remains and plantation architecture of historic Snee Farm. 
Charles Pinckney National Historic Site is a 28-acre remnant of Snee Farm, a rice and indigo plantation owned by Charles Pinckney, an American founding father most noted for his role as a drafter and signer of the U.S. Constitution. While only a fraction of the property remains today, the archaeological investigations and findings of the 1990s helps us better understand the placement of structures and their meaning on this property and better establishes our understanding of Charles Pinckney and the enslaved persons of Snee Farm. Plantations were as much a home to the planters as they were to the enslaved peoples who were often responsible for the construction and care of the fields, the houses, the roads and more. 
Entrance to the park and the 45-minute walking tour is free. Park visitors are asked to meet the ranger at the front entrance of the museum/visitor center. Visitors should come prepared to walk approximately 3/4 of a mile with stops along the way. A bottle of water and bug spray is recommended. 
---
Location:

1254 Long Point Rd. Mount Pleasant, SC



Time:

11:00 AM to 12:00 PM



Fee Information:

Free



Contact Phone Number:

(843)881-5516