Brochures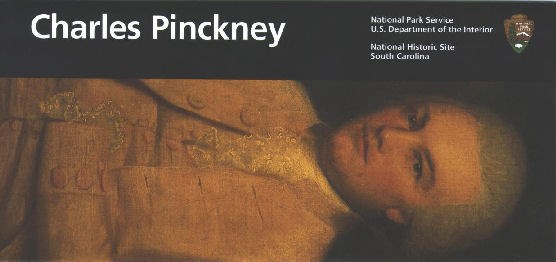 The Official Park Brochure
The official park brochure is not currently available in digital format. You may download a text-only version (pdf, 25 KB).
If you would like for us to mail a copy of the official park brochure to you, please let us know. Don't forget to include your name and mailing address!
Please bear in mind that the cost of printing these full color, quality brochures is high. Quantities are limited.
---
Rack Cards
Additionally, the park prints rack cards for use at the South Carolina Welcome Centers and other attractions to help you find your way to the park. If you need rack cards for your welcome center or attraction, let us know.


Last updated: April 28, 2018