Little Tonoloway Boat Ramp Vehicle Access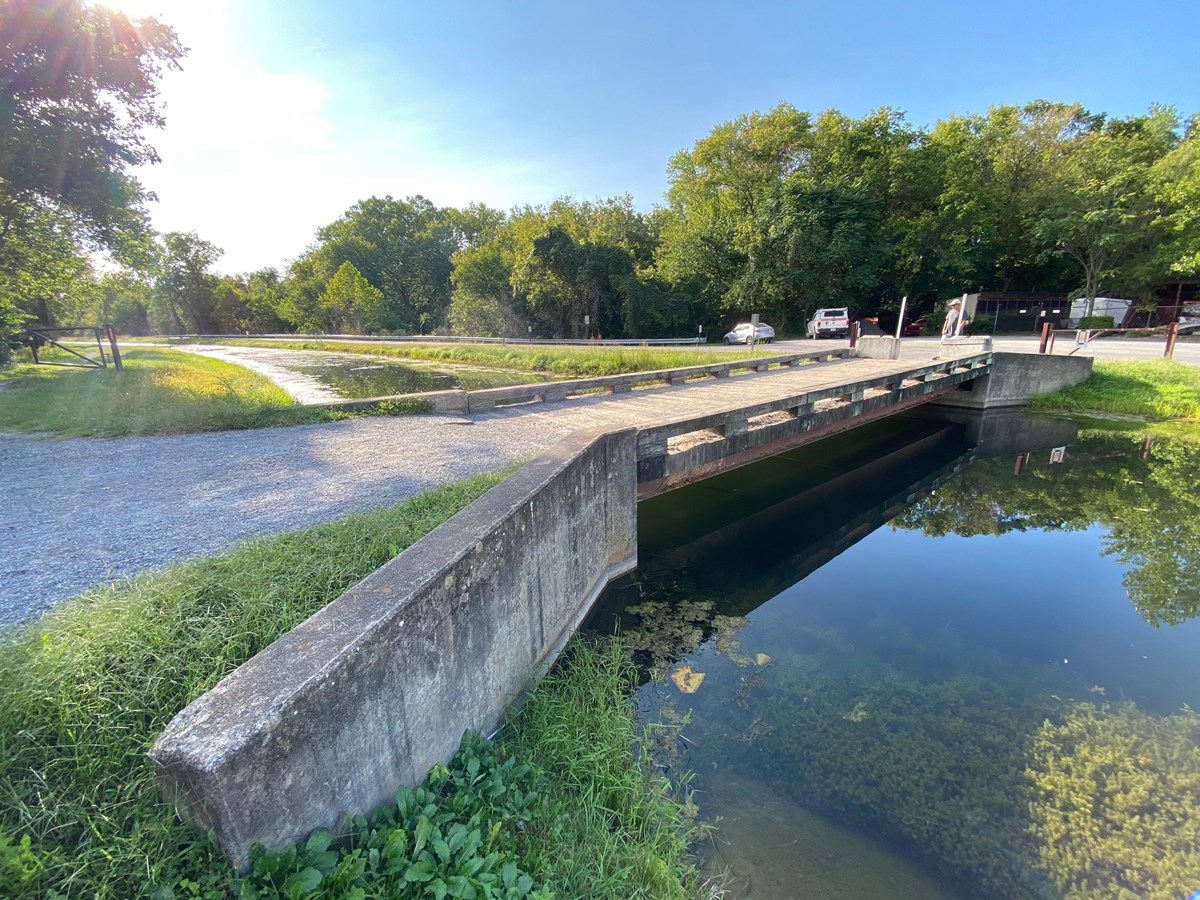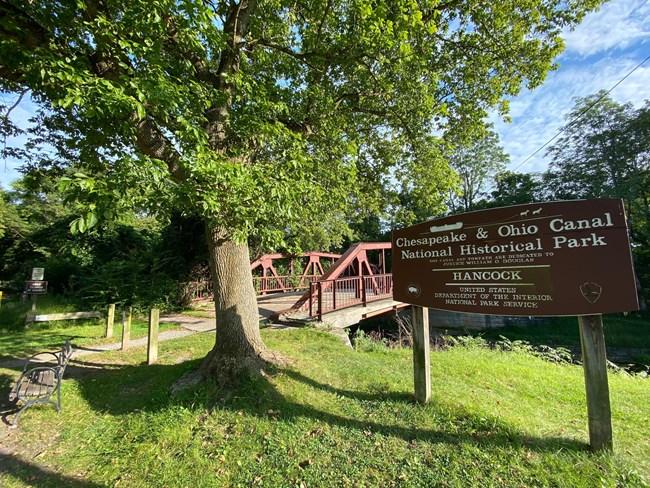 A 2019 bridge inspection by the Federal Highway Administration/Eastern Federal Lands Highway Division (FHWA/EFL) found the vehicle and pedestrian bridge at Little Tonoloway Recreation Day Use Area in Hancock, Maryland to be in an unsafe condition for vehicular traffic. Due to the unsafe condition of the bridge, the National Park Service (NPS) made the decision to close the bridge to vehicle access. The closure went into effect immediately, beginning on November 7, 2019. The boat ramp, day use area, and towpath remain accessible to pedestrians and bicyclists.

This bridge is owned by NPS and was already scheduled for replacement under an agreement with Federal Highway Administration/Eastern Federal Lands Highway Division (FHWA/EFL). Due to the conditions found in 2019, the repair for the bridge was expedited.

The scope of work for the repair consists of replacing the bridge deck, bridge rail, steel beams, bearings, and curbs. Reconstruction of the bridge approaches and other miscellaneous work are also included. The existing bridge abutments will be re-used. Generally speaking, this will be a replace-in-kind repair, with some minor changes to include safety upgrades (i.e. railings). Temporary staging areas will be established directly adjacent to the bridge and in the NPS-owned parking area across Berm Road.

The contract for construction has been awarded by Federal Highway Administration/Eastern Federal Lands Highway Division (FHWA/EFL). The contract for construction will be administered by FHWA/EFL, with continued collaboration with NPS. Construction is anticipated to begin on or around November 19, 2020 and last approximately four weeks.

During construction, the vehicular bridge, which provides access to the towpath, boat ramp and Little Tonoloway Day Recreation Area, will be closed to all traffic. Pedestrians will be detoured around the site using existing structures adjacent to the work area (see below map). The bridge had previously been closed to vehicles and open to only pedestrians, beginning November 7, 2019. To establish a safe working area for a crane during construction, there will be a temporary closure in place of one lane on Berm Road intermittently.

We thank our visitors for their patience during this time. The nearest upstream boat ramp is Fifteenmile Creek, about a 30-minute drive west on Interstate 70 and Interstate 68. The nearest downstream boat ramp is McCoys Ferry, about a 25-minute drive east on Interstate 70. Both sites are listed as points of interest on Google Maps.

This closure does not affect the towpath or through riders on the towpath.

An alternative pedestrian crossing across the canal can be found 0.3 miles downstream of the Little Tonoloway Recreation Day Use Area. This crossing is safe for pedestrians and bicyclists using the towpath and leads directly to the alternative parking lots. Two alternative public parking lots can be found on the map below. Both lots are in close proximity to the park and the towpath.

For any questions, please call 301-739-4200, option 0, to speak with park staff.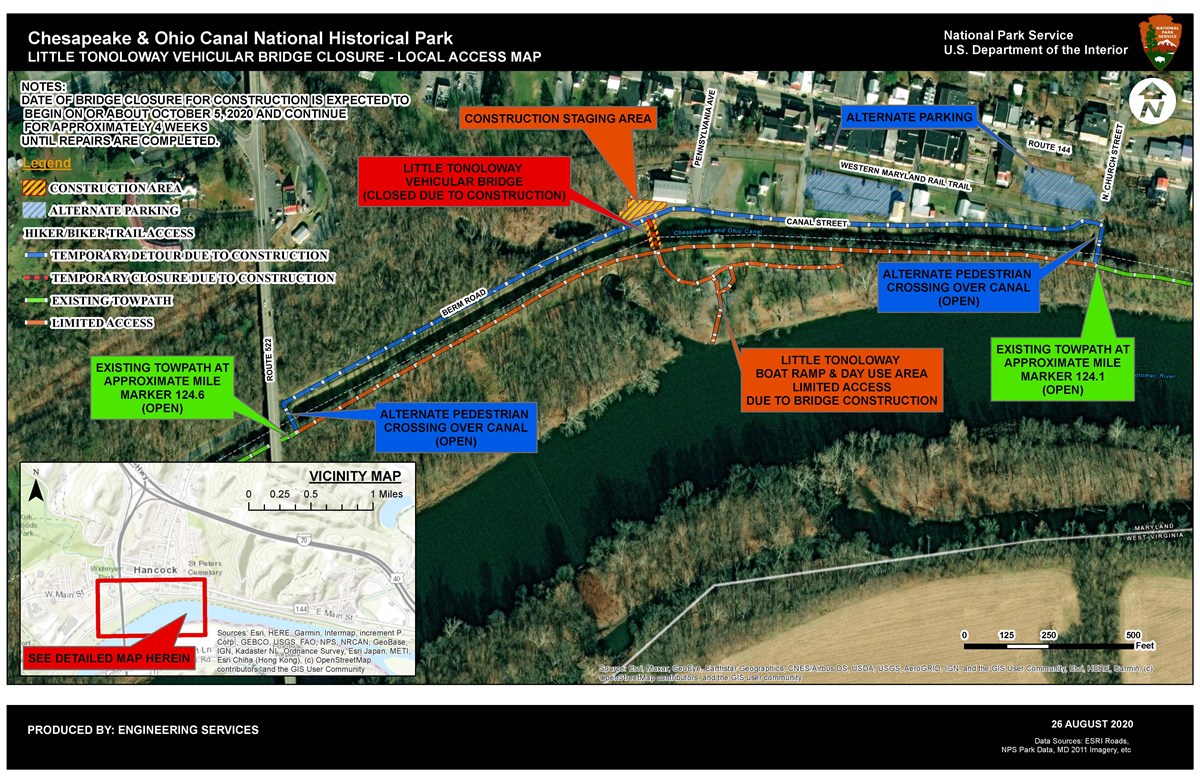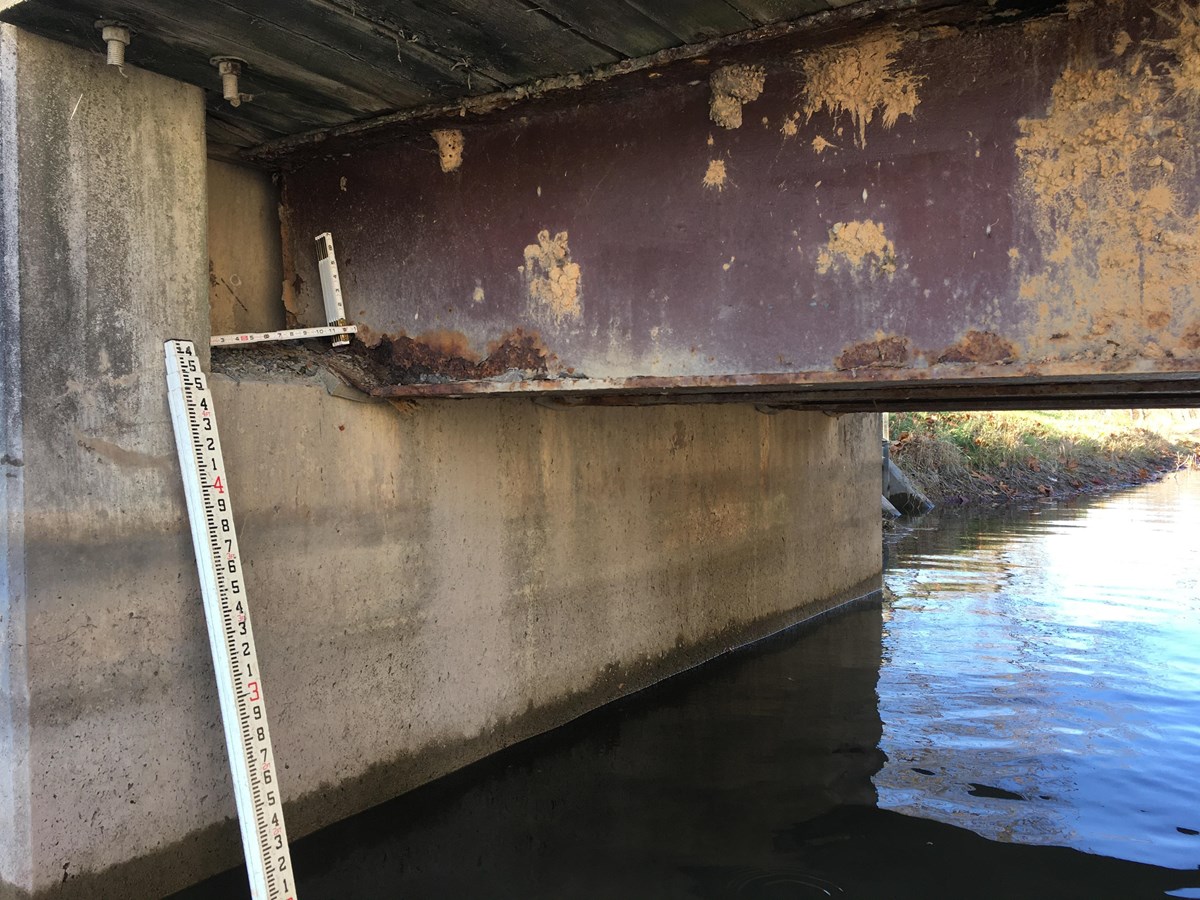 Last updated: November 12, 2020