Ferry Hill Plantation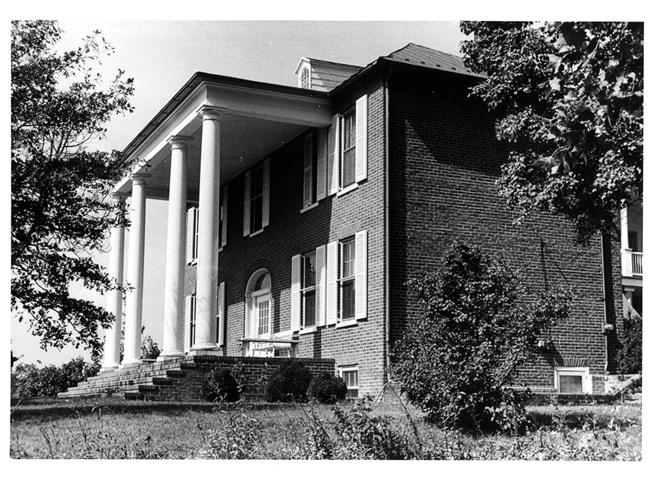 Ferry Hill is a picturesque location and offers a chance to sit on the porch of the plantation house and peer down at the Potomac River and over into West Virginia to contemplate its place in history.

Ferry Hill sits above the crossroads of the Potomac River, Chesapeake and Ohio Canal, and the "great road" and has been and continues to be a place of change and adaptation. In 1775, van Swearingen had constructed a "Ferry Inn" at the ferry landing on the Maryland side of the river. The community that grew as a result of the ferry became known as Bridgeport.
Last updated: May 1, 2020