Ferry Hill Plantation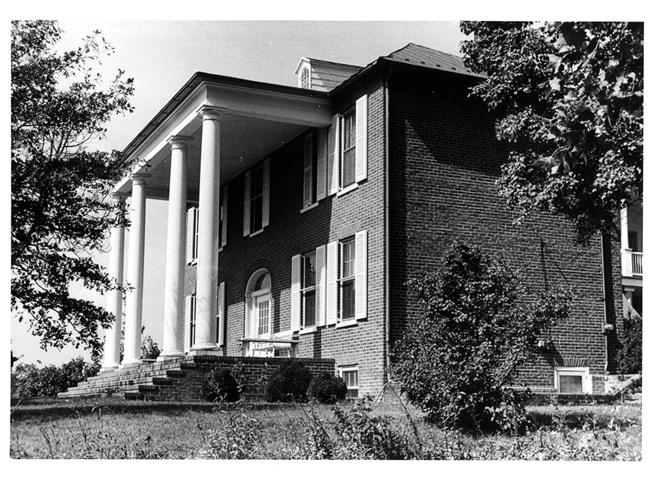 Ferry Hill Visitor Center is closed until further notice; plantation grounds are open to the public.
Ferry Hill sits above the crossroads of the Potomac River, Chesapeake and Ohio Canal, and the "great road" and has been and continues to be a place of change and adaptation. In 1775, van Swearingen had constructed a "Ferry Inn" at the ferry landing on the Maryland side of the river. The community that grew as a result of the ferry became known as Bridgeport.

John Blackford acquired interest in the ferry and adjoining acres through an inheritance from the van Swearingen family when he married Sara van Swearingen in 1812. Looking for an ideal location to build a home and start his family he decided to build the house high on the bluff overlooking the Potomac River.

Ferry Hill is a picturesque location and offers a chance to sit on the porch of the plantation house and peer down at the Potomac River and over into West Virginia to contemplate its place in history.
Last updated: February 15, 2020