Date & Time

06/17/2018 12:00 PM to 3:00 PM

Fee Information

Event is free, but there is a $10 park entrance fee.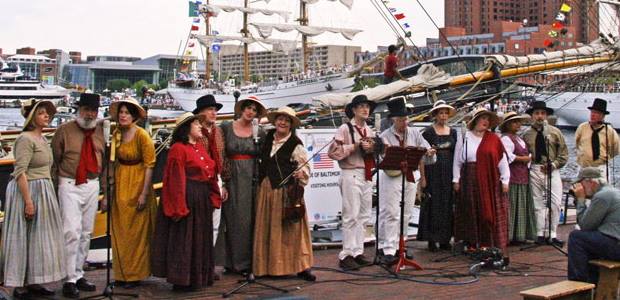 The Washington Revels Maritime Voices musical ensemble revives songs featuring life on the canals and waterways of 19th-Century America. Performances will be held at 12 pm and 2 pm; 45 minutes each. The program is free but there is an entrance fee to the park of $10 per vehicle. This program is subject to weather!