Be A Junior Ranger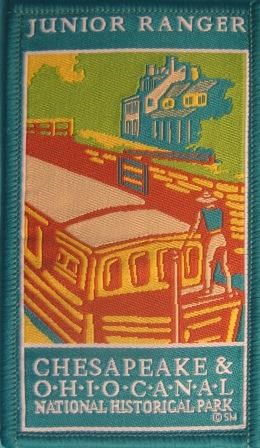 Welcome to the Chesapeake and Ohio Canal National Historical Park! We know that's a mouthful, so we just call it the C&O Canal for short.
We are glad you want to become a Junior Ranger. Rangers want to protect plants, wildlife, and historic features so those who come after us can also enjoy them.
The C&O Canal is a historical treasure filled with many wonderful resources. We hope you will explore this national park and unlock the treasures that are waiting to be discovered. You can learn about nature, geology, history and man-made structures by using this booklet as a guide.

Junior Rangers are special people because they have decided to take an active role in the National Park Service Mission, "to preserve and protect our natural, cultural and recreational resources for this and future generations."


Last updated: April 20, 2020