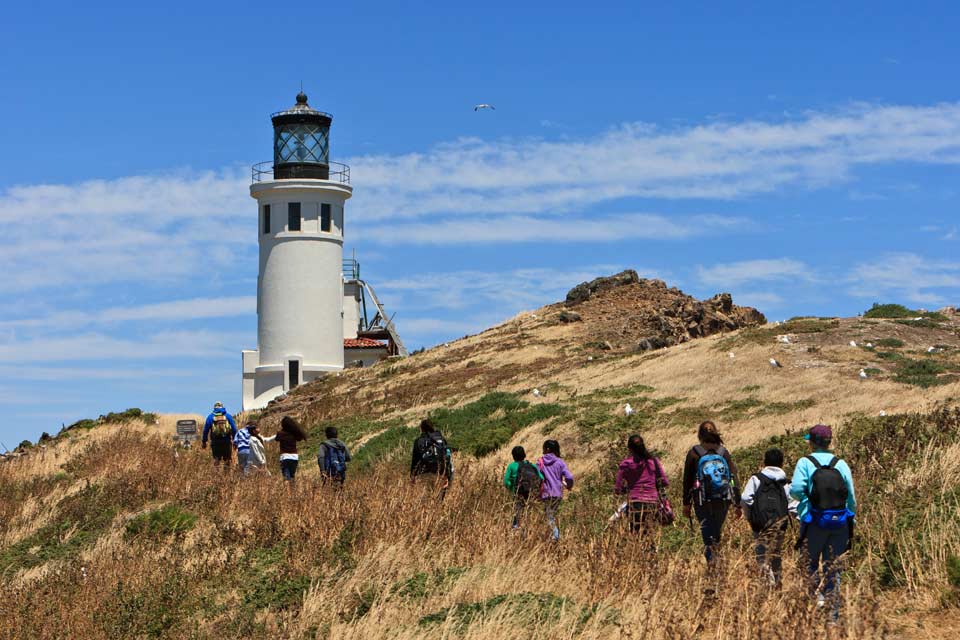 NatureBridge
NatureBridges provides multiple venues for teachers and administrators to develop their craft, including offering school site,community center, and park setting professional developments. Their goal is to help teachers enhance their skills at teaching science and other subjects by introducing novel pedagogy and enriching content mastery. They help teachers view the out of doors as a viable teaching space – no matter if it is the schoolyard or a park setting.
Friends of the Island Fox
Friends of the Island Fox offers workshops for educators that use a local endangered species and the Channel Islands ecosystem to teach math, science, language skills, and conservation issue resolution.