Field Trips
Channel Islands: Island Programs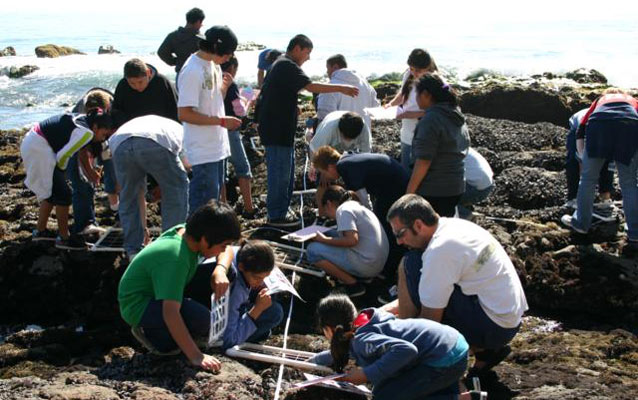 Description
While park staff does not offer any curriculum-based educational programs on the islands, guided hikes for the general public are offered throughout the year and students may attend these programs. No reservations (except boat transportation reservations) are required for these guided tours.
Island Packers, an official park concessionaire, offers a variety of student programs, from half-day whale watching to full-day Anacapa and Santa Cruz Island trips. For more information visit Island Packers or call (805) 642-1393.
Park rangers broadcast Live Dives and Live Hikes from Anacapa Island. These broadcasts can be viewed in classrooms, at the park visitor center, and by park visitors on Anacapa Island. See Distance Learning for more information.
Contact
Island Packers
805-642-1393
Details
Subject:

American Indian History and Culture, Biology: Animals, Biology: Plants, Ecology, Environment, Geography, Geology, Marine Biology, Oceanography, Oceans, Wildlife Biology

Keywords:

adaptation, American Indian, endemic species, environment, habitat, Explorers, kelp forest, marine biology, Native American, Native Species, ocean, predator, prey, Shipwrecks, tidepools

type:

Field Trips