The Boom Years: 1941-1965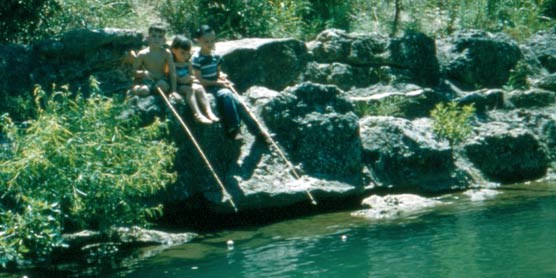 Only one year after the Civilian Conservation Corps camp closed, the United States entered the Second World War. The war years meant a decline in funding for the park, yet visitation continued to climb.

The steady increase in visitors quickly increased in the post-war years. In 1949, Platt National Park boasted over one million visitors for the first time. These visitors came to the park for it's recreational and outdoor opportunities, not for the healing properties of the water.



Last updated: September 3, 2016