buy your pass online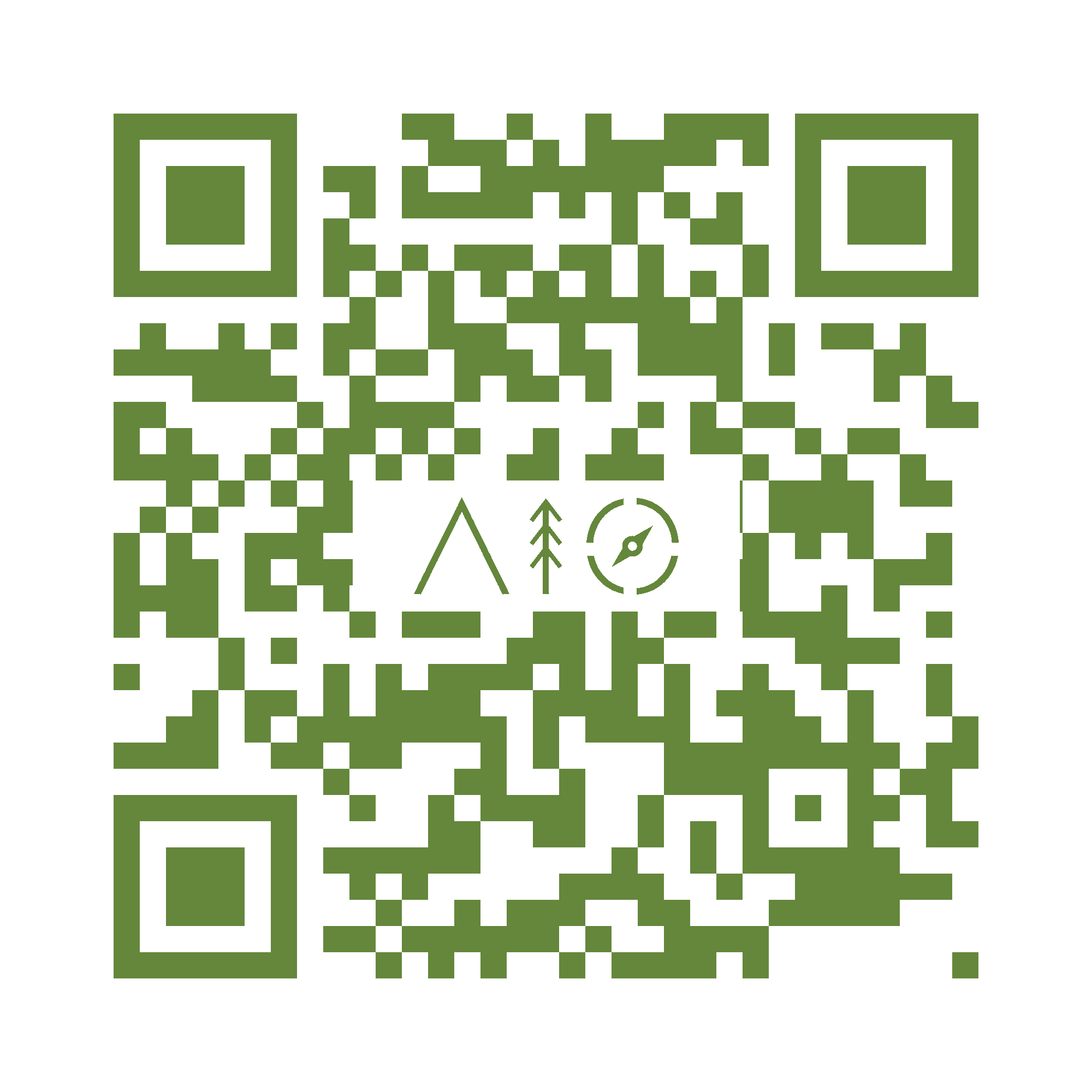 Buy Your Pass Online
Whether you're planning a single visit or coming back multiple times a year, enjoy the convenience of purchasing a Site Pass for Chaco Culture National Historical Park on Recreation.gov before you arrive. You have immediate access to your pass and can easily download it on your phone or tablet. Your pass will also be emailed as a PDF to be printed out for display when you visit the Park.
Learn more about your pass options, find the right pass for you, and buy your pass online at https://www.recreation.gov/sitepass/111891


Please note: Chaco Culture National Historical Parks entrance pass is valid for 7 days. The entry pass expires after 7 days and is not transferrable.

We encourage visitors to print the PDF copy that is emailed to you to display on the windshield of your vehicle, especially during times in which the visitor center may be closed.

Last updated: August 27, 2020