Chamizal Cultural Festival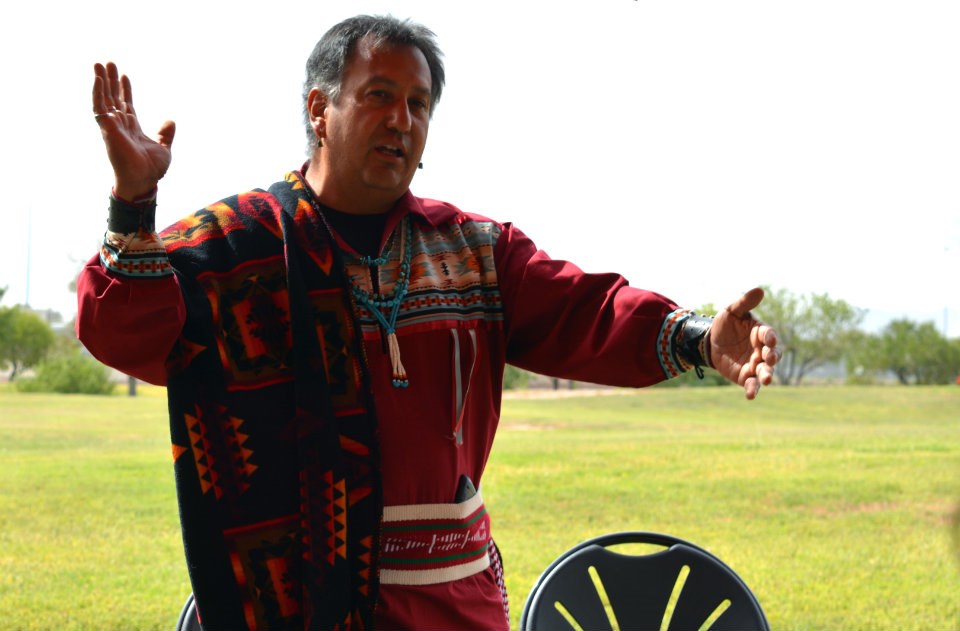 At the Chamizal Cultural Festival, the signature event for the Memorial, we share the story of this place along the Rio Grande through cultural demonstrations and activities that connect us all to the history and traditions of the people who have lived here. Listen to the tales told by native storytellers. Vibrate to the bright sound of a mariachi band. Catch the scent of leather when the vaquero shows you what it means to be a cowboy. Let the beauty of the Mata Ortiz pottery dazzle your eyes. Experience the traditions that have endured and come to love the distinct flavors of borderland culture.
Current Festival Information
Save the date! The 2019 Chamizal Cultural Festival is free for the public on Saturday, October 26th, from 10 am to 3 pm. We will also host cultural activities for local students on Friday, October 25th. Contact us for details.
Last updated: July 6, 2019