2019 Nuevo Siglo Drama Festival
The 2019 Nuevo Siglo Drama Festival, including the traditional Siglo de Oro Drama Festival, takes place April 6th, 7th, and the 10th-13th, 2019. Tickets are free and will be distributed at the door, first-come, first-served, beginning at 6 pm on the day of each performance. One ticket will be available per person, and the individual must be present to receive a ticket. Tickets are for general seating, and the doors to the theater will open at 6:30 pm. All performances begin at 7 pm. Please note that the Chamizal National Memorial Cultural Center will close at 5 pm each day according to the normal hours of operation and will open again at 6 pm for ticket distribution.
Accessible seating is limited. Visitors who use assistive mobility devices, along with their companions, should report directly to the front desk for information and assistance.
The Chamizal National Memorial primary parking area may fill quickly. Extra parking is available on the Memorial grounds in the overflow lot. Passengers may be dropped off at the base of the esplanade; however, they will not be able to hold a ticket for the driver. Please allow time for parking, walking to the Cultural Center, ticketing and seating.
Contemporary Performances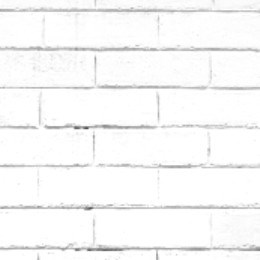 The Many Deaths of Danny Rosales
Saturday, April 6, 2019
Author: Carlos Morton
Dramatic Reading Performed by: Theater Department, University of Texas El Paso, USA
Language: Primarily English
Length: 90 minutes
Suggested Audience: High school to adults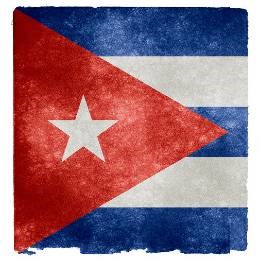 A Bicycle Country
Sunday, April 7, 2019
Author: Nilo Cruz
Performed by: Theater Department, University of Texas El Paso, USA
Language: Primarily English
Length: 120 minutes
Suggested Audience: High school to adults
Spanish Golden Age Performances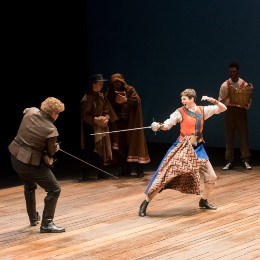 Wednesday, April 10, 2019
Author: Luis Vélez de Guevara, translated into English by Harley Erdman
Performed by: Theater Department, University of Massachusetts, Amherst, USA
Language: English
Length: 90 minutes
Suggested Audience: High school to adults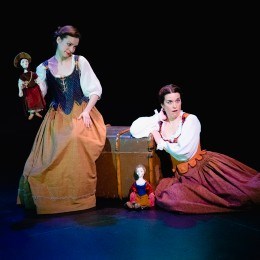 Thursday, April 11, 2019
Author: Ainhoa Amestoy, based on Miguel de Cervantes
Performed by: Estival Producciones, Spain
Language: Spanish
Length: 75 minutes
Suggested Audience: Middle school to adults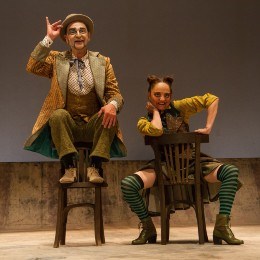 Friday, April 12, 2019
Author: Miguel Murillo, Francisco Negro
Performed by: Morfeo Teatro, Spain
Language: Spanish
Length: 80 minutes
Suggested Audience: Middle school to adults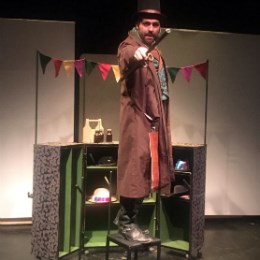 Saturday, April 13, 2019
Author: Miguel de Cervantes and Efe Tres Teatro
Performed by: Efe Tres Teatro from Mexico City, Mexico
Language: Spanish
Length: 75 minutes
Suggested Audience: Middle School to Adults
Last updated: March 22, 2019