La Vida es Sueño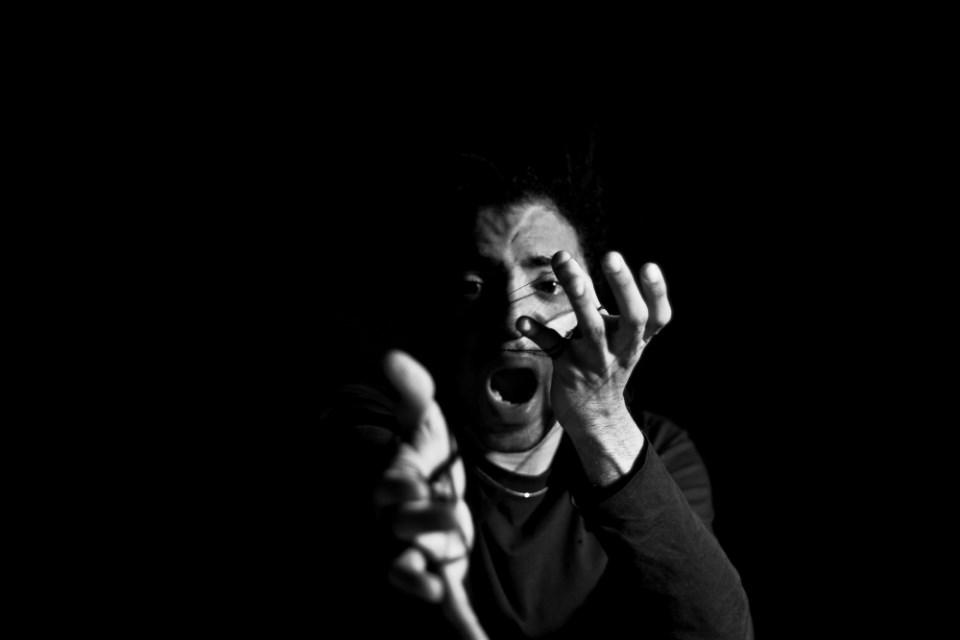 King Basilio, fearing prophecies that have foretold his overthrow at the hand of his son Segismundo, decides to banish him in a distant tower. Upon learning the truth, his subjects revolt in favor of the heir and bring to fruition what was destined.
Jazz Vilá Project
This theater Company, located in Havana, Cuba was founded in 2015 under the artistic and general direction of Jazz Vilá. His main objective is to regain the interest of youths through themes such as love, diversity, sexuality, fear, and lack of communication presented from a contemporary view.
After winning over the public and critics with its debut work "Rascacielos," the company became an example of theater in which commercial growth and artistry coexist and result in a stronger interaction between the play and the audience.
The Jazz Vilá Project stands out due to its simple and cost-effective sets, the use of pioneering co-production mechanisms in Cuban theater, development of strong promotional campaigns, and collaboration with a variety of important national and international artists.
In just three years, this group with a bilingual repertory has become established with festival performances and tours in Cuba, the Dominican Republic and the United States.
Last updated: February 14, 2018