Star Gazing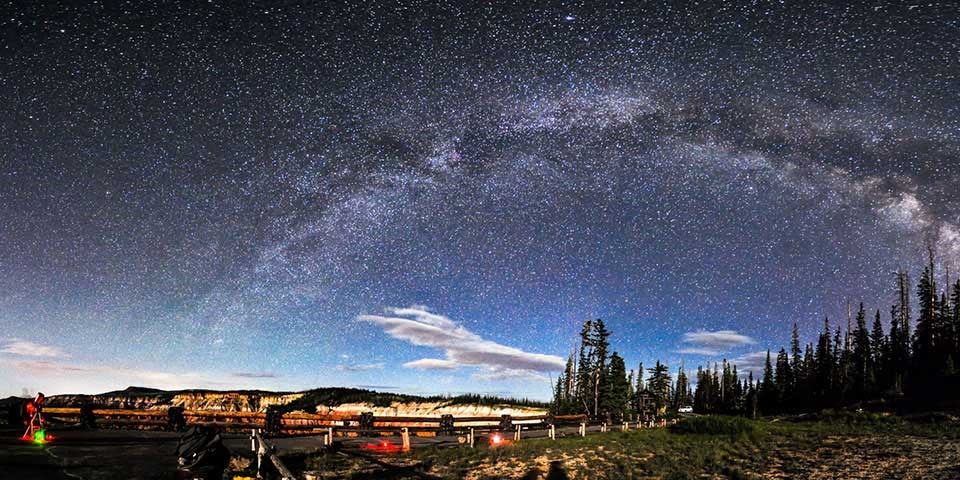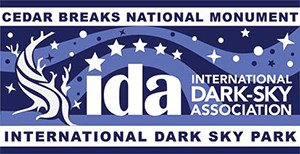 As darkness falls on Cedar Breaks National Monument, a different kind of light illuminates the night sky. This light, which comes from objects out in space transforms the night from a place of darkness into a place of wonder. Due to our high elevation and remote location, Cedar Breaks is an excellent place to view the night sky.

Cedar Breaks is the 16th of the 417 National Park Service (NPS) units to be designated as an International Dark Sky Park, and the first in southwestern Utah. Additionally, in 2016 readers of USA Today voted Cedar Breaks as the "Best National Park Night Experience." But why trust them? Come experience the magic of a dark starry sky for yourself by joining us for one of our famous star parties!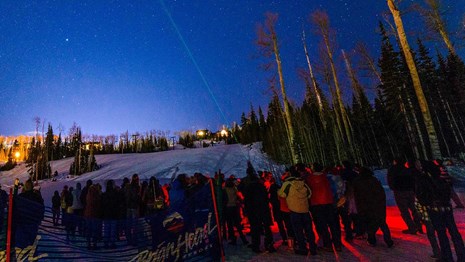 Star Parties
Cedar Breaks is an excellent place to view the night sky. Come see for yourself at one of our famous star parties!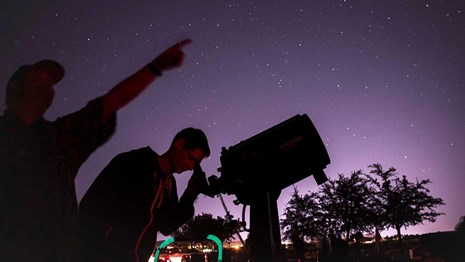 Southwest Astronomy Festival
The Southwest Astronomy Festival is an annual event celebrated at various locations within Southern Utah and Northern Arizona.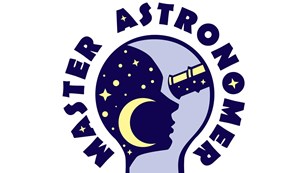 Master Astronomer Program
The Master Astronomer Program is a 40-hour workshop for citizens to learn more about astronomy, stargazing, how to use telescopes, and more!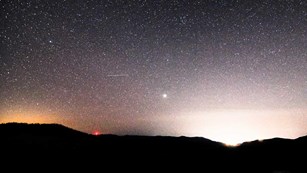 Learn about Light Pollution
Darkness is an often-overlooked natural resource in danger of being completely lost to increasing light pollution.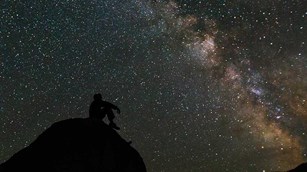 Learn More About Protecting Night Skies
More than beautiful, learn how a naturally dark night sky is part of a complex ecosystem that supports both natural and cultural resources.
Last updated: November 13, 2017