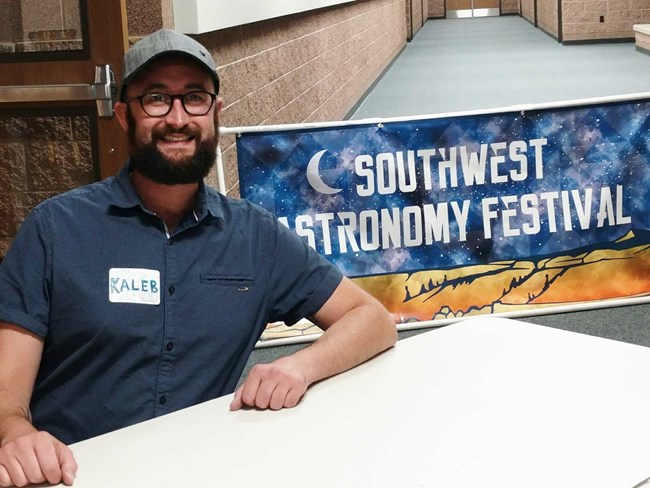 Volunteer Your Time
For many events, we simply need more hands. Setting up and tearing down for events can be a long process, but it gets easier the more people help out. What did volunteers do during the first Southwest Astronomy Festival?
Hang posters.

Hand out brochures to local organizations.

Translate brochures into Spanish.

Run workshops.

Set up and take down signs, telescopes, and other equipment.

Make the first Southwest Astronomy Festival possible!
There are so many moving parts for an event this large that it would not be possible to run if it weren't for the amazing people willing to give their time and effort.