Interagency America the Beautiful Pass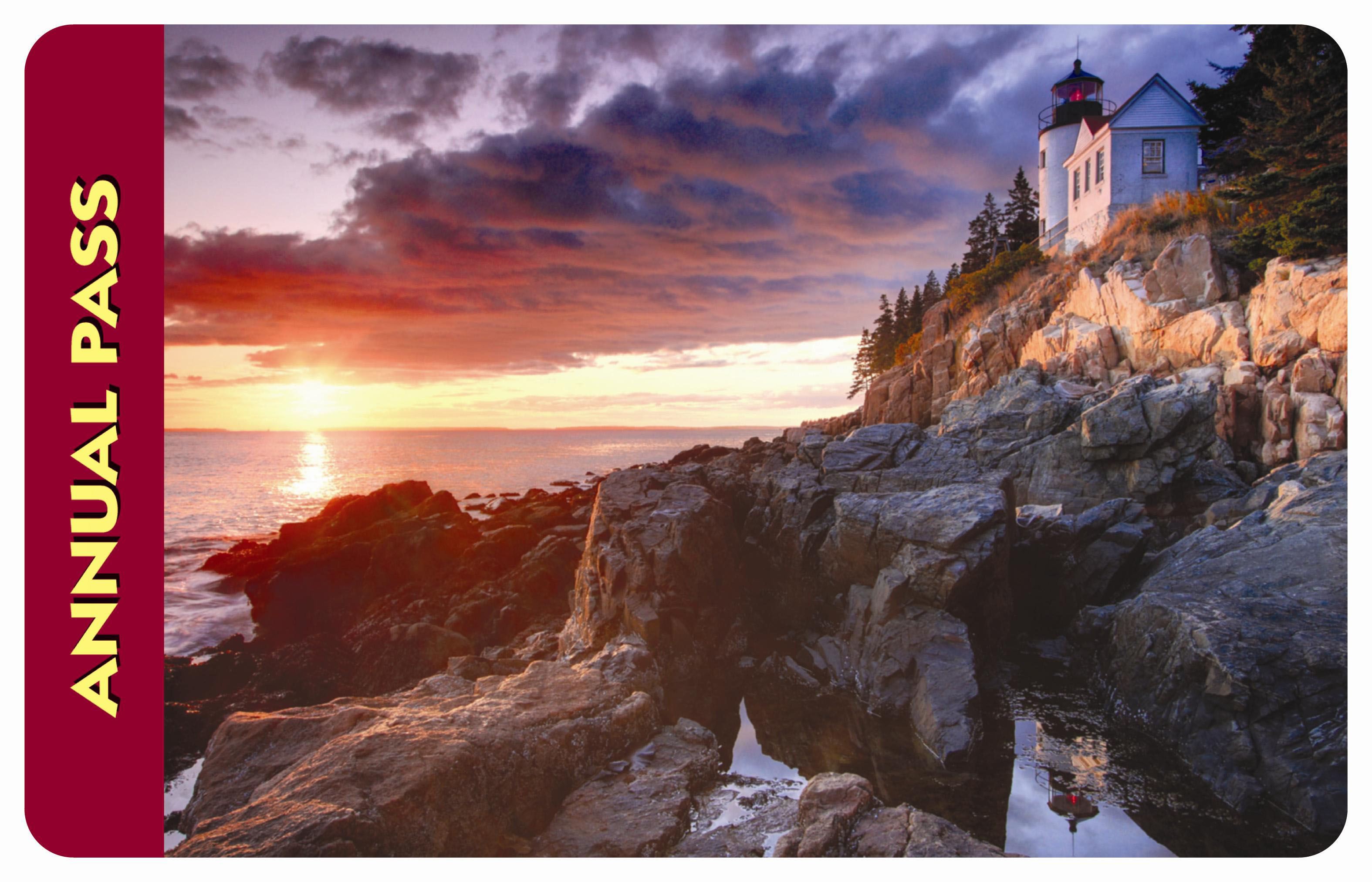 The Interagency America the Beautiful pass is the new pass replacing the old National Park pass. Instead of getting only into National Parks across the United States, this new pass is valid at National Park Service, Bureau of Land Management, Corps of Engineers, Fish and Wildlife Service, and Forest Service sites with admission fees. The Interagency pass admits the pass owner and any accompanying passengers in a private vehicle* if a park has a per vehicle entrance fee. Where a per person entrance fee is charged, the Interagency Pass admits the pass owner, and three adults.
The cost of the Interagency Pass is $80.00 and is good for an entire year until the last day of the month of purchase.
The Interagency pass is obtainable at a federal area (National Park, Wildlife Refuge, Forest, etc.) where an entrance fee is charged. For more information, visit the national website concerning the pass at
http://store.usgs.gov/pass
.