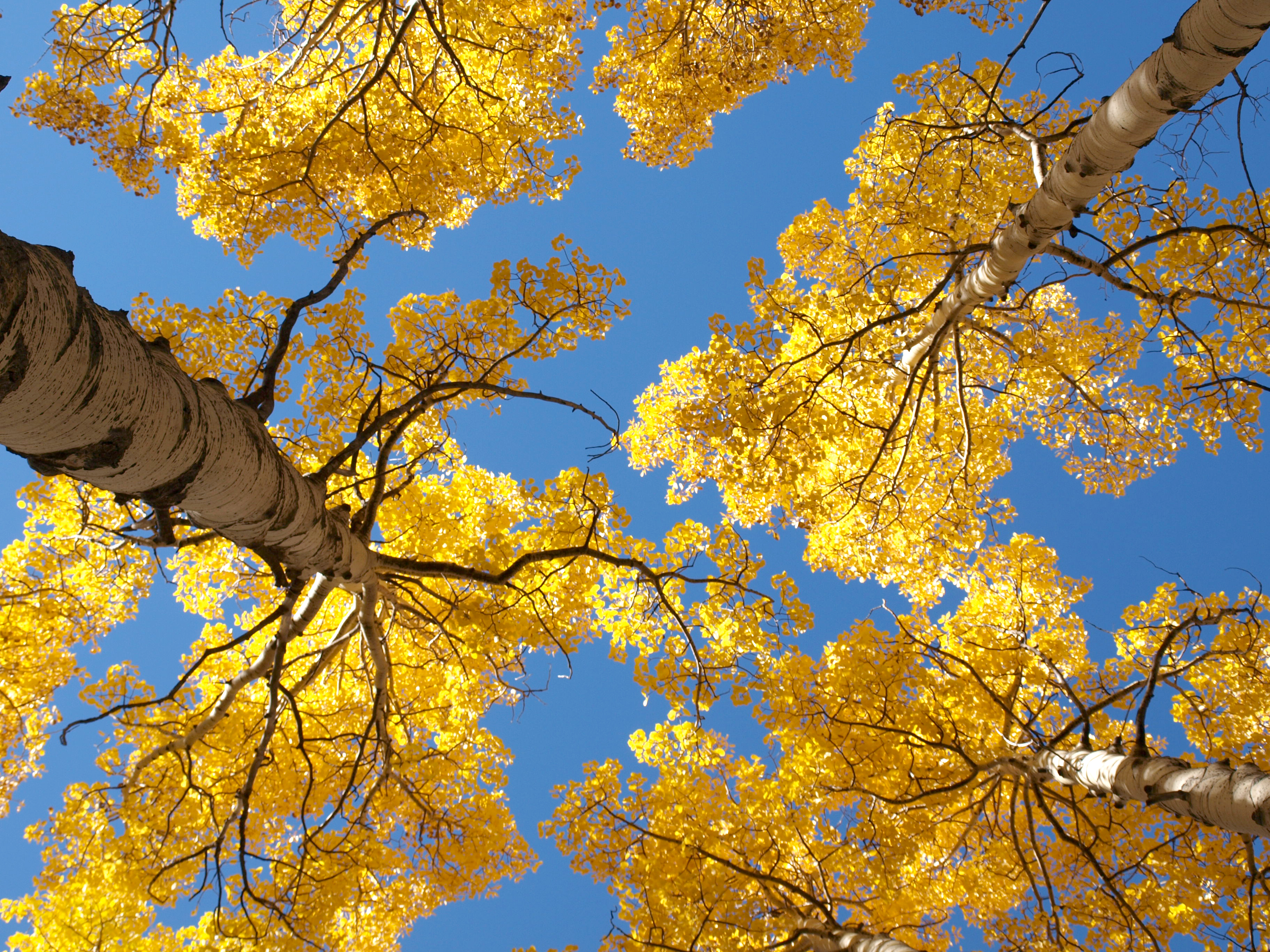 News Release Date:
October 6, 2017
Cedar Breaks National Monument, UT – After an eventful season, Cedar Breaks employees are closing down visitor facilities and services for the year. This includes ranger programs, fee collection, and restroom facilities. The restrooms and park store at Point Supreme will remain open and staffed until October 15, ranger programs and the collection of fees will end on October 9.
Although services in the park will no longer be available, visitors are still welcome to come up to hike and enjoy the park. State Route 148, overlooks and trails will remain open to the public until the first deep winter snow. Additionally, although the fall color at Cedar Breaks is now past prime viewing, the surrounding areas are still at their peak! Surrounding Cedar Breaks along State Route 143 and 14, golden aspen, magenta maples and other autumn foliage are chockfull of color. Visit Cedar City's fall color report page for info on where to find the best regional fall color, and hurry on up before the leaves drop!
To best prepare for your trip, visitors should check the weather at Cedar Breaks before heading up the mountain and be aware of potentially cold, icy and snowy conditions when driving at the highest elevations within and surrounding the park. As fall transitions into winter, trails and roads have increasing potential to be muddy and icy, so off-roaders and hikers should exercise caution as well. In addition, plan to visit the nearest restroom facilities located in Brian Head Town, Duck Creek, and Cedar City before heading out.
State Route 148 should be open for a few more weeks, but nature will decide the exact date it closes by dropping its first deep snow. To get up to date information on the status of State Route 148 through Cedar Breaks follow our Facebook Page or visit the Utah Department of Transportation's road status page.
-NPS-
About the National Park Service. More than 20,000 National Park Service employees care for America's 417 National Park sites. Visit our website at www.nps.gov/cebr/,
Facebook https://www.facebook.com/CedarBreaksNationalMonument/ ,
Instagram www.instagram.com/cedarbreaksnm/