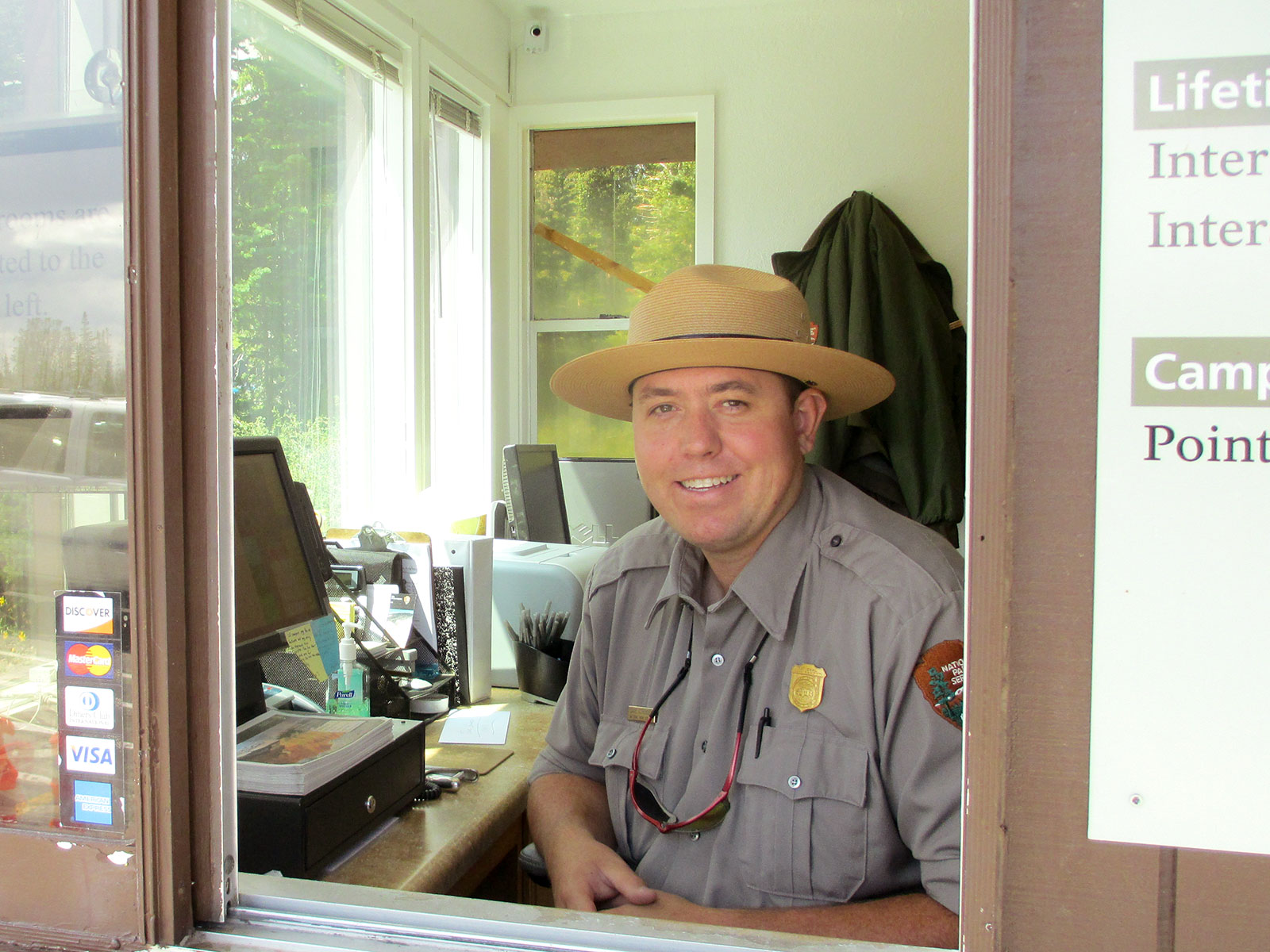 News Release Date:
January 10, 2018
Contact: Ken Watson, (435) 586-9451 x 4420
Cedar Breaks National Monument, UT - National Park Service (NPS) units across the country, including Cedar Breaks National Monument, are inviting public input on proposed fee increases scheduled for 2018.
In May 2017, the Secretary of the Interior released an updated entrance fee rate schedule based on designation and visitation levels for all National Park Service units charging fees. Under the nationwide pricing model, Cedar Breaks would increase entrance fees from $6.00 to $7.00 per person and from $25.00 to $30.00 per annual pass. Campground fees would increase from $20.00 to $24.00 per night. Entrance fees are not charged to persons under 16 years of age or holders of the America the Beautiful-The National Parks and Federal Recreational Annual, Senior, Access, Military, Every Kid in a Park or Volunteer Passes, which may be obtained at NPS units nationwide.
Fees are collected under the Federal Lands Recreation Enhancement Act (FLREA) authority to ensure recreation fees collected are reinvested to improve visitor services, and to maintain and provide experiences for future visitors to federal lands. These fee monies are used for a variety of park projects, which improve and enhance visitor enjoyment and safety. "We are committed to keeping Cedar Breaks affordable, but we also understand the importance of providing visitors with the best possible experience," said Paul Roelandt, Superintendent of Cedar Breaks National Monument. In the past several years, fee monies have been used to upgrade campground amenities, build the new accessible Sunset Trail, add restrooms, and improve picnic areas. Additional revenue raised by a fee increase would help the park to address the backlog of maintenance.

For more information on the proposed fee increase and to submit comments through the Planning Environment and Public Comment (PEPC) website, please visit https://parkplanning.nps.gov/cebr. Comments will be accepted through February 10, 2018.
| | | | |
| --- | --- | --- | --- |
| Fee Type | 2015 Fee | 2017 Fee | Proposed 2018 Fee |
| Per Person (7 day pass) | $5 | $6 | $7 |
| Cedar Breaks Annual Park Pass | $25 | $25 | $30 |
| Camping per night | $20 | $20 | $24 |
-NPS-