Education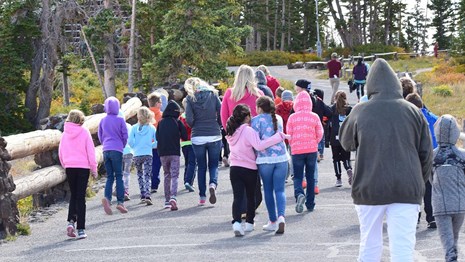 Plan a Field Trip
Bring your class to visit the park. Your visit can be self-guided or ranger-guided.
Lesson Plans and Teacher Guides
Find lesson plans, activities and more to help teach your students about Cedar Breaks!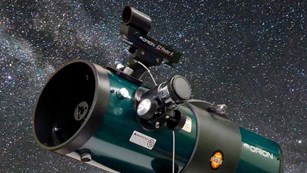 Telescope Lending Program
Residents of Iron and Washington counties can check out a high-quality telescope from their local library, just like a book!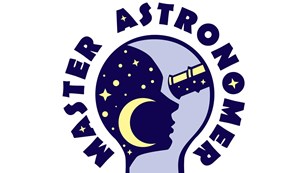 Master Astronomer Program
The Master Astronomer Program is a 40-hour workshop for citizens to learn more about astronomy, stargazing, how to use telescopes, and more!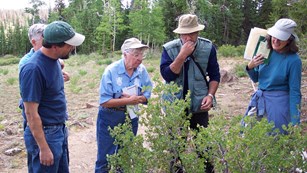 Zion Forever Field Programs
Support the parks by joining a specialized outing that can cover a variety of topics (including ecosystems, botany, biology, geology etc.)
Last updated: November 7, 2018