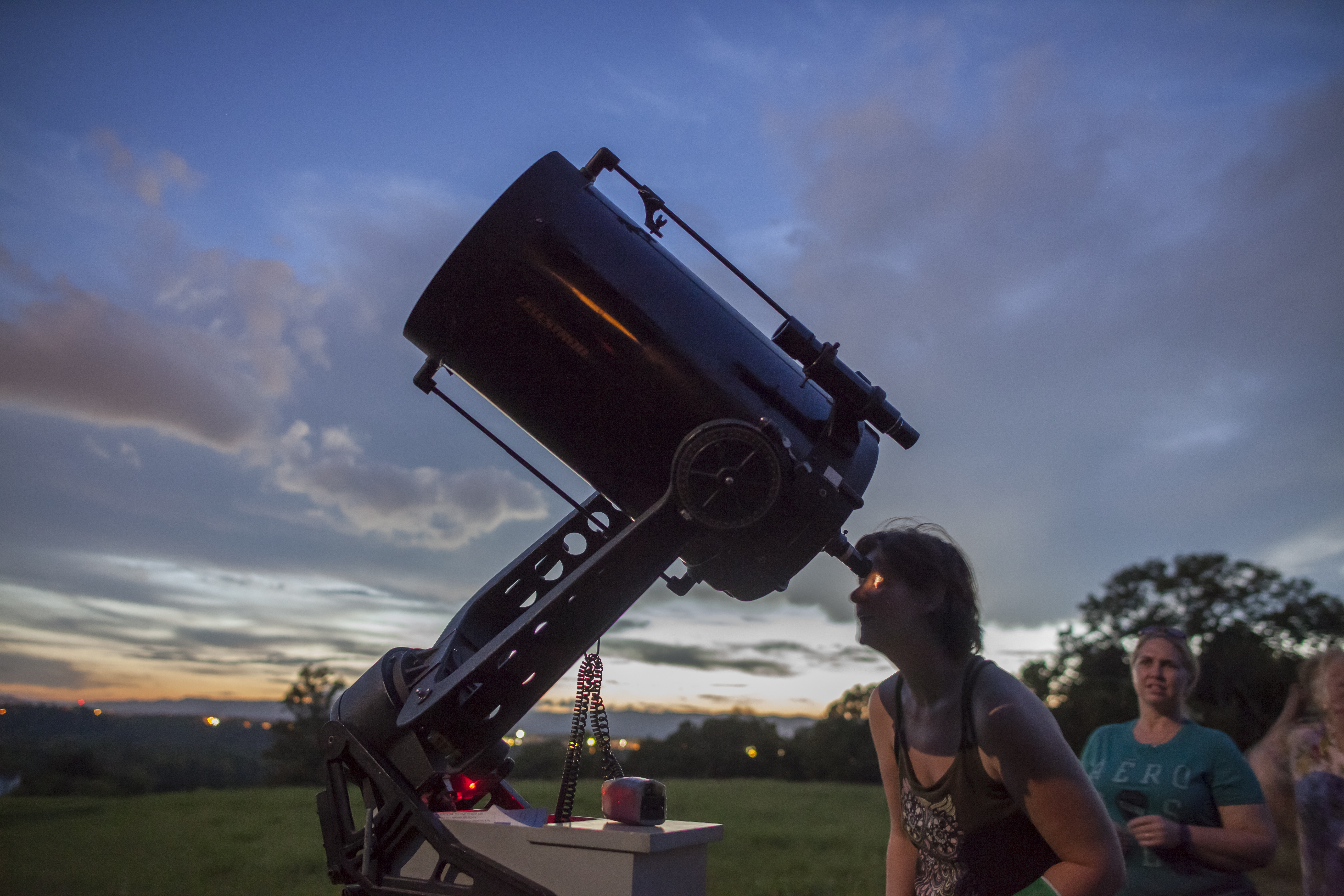 August 12, 2017 - Perseid Meteor Shower - 8:30 pm
****Also on August 12 preceding the Star Party at 7pm in the same location -
Battlefield Series: "…with a wild, fierce yell" The Defense of Thoburn's Redoubt (7:00 pm) The Confederate attack on October 19, 1864 at Cedar Creek caught many Union units by surprise, the first being Col. Joseph Thoburn's 8th Corps division. Join Ranger Jeff Driscoll as he examines the defense of "Thoburn's Redoubt" during the first chaotic pre-dawn hours of the battle. Meet at the Thoburn Property, Bowman's Mill Road, Middletown (the site will be marked by signs).

October 21, 2017 - Star Party - 6:30 pm


The star parties will be held at the Shenandoah Valley Battlefields Foundation Thoburn Redoubt tract.
Directions to the site:
1. Just south of Middletown, from U.S. Route 11, turn left onto Water Plant Road. Proceed 1 mile to the intersection with Long Meadow Road.
2. Turn right onto Long Meadow Road. Proceed 0.1 mile.
3. Turn right onto Bowman's Mill Road. Proceed 1.4 miles to Thoburn Redoubt.
4. The Thoburn Tract is marked by a Civil War Trails sign and some Waysides. Turn right into the property.