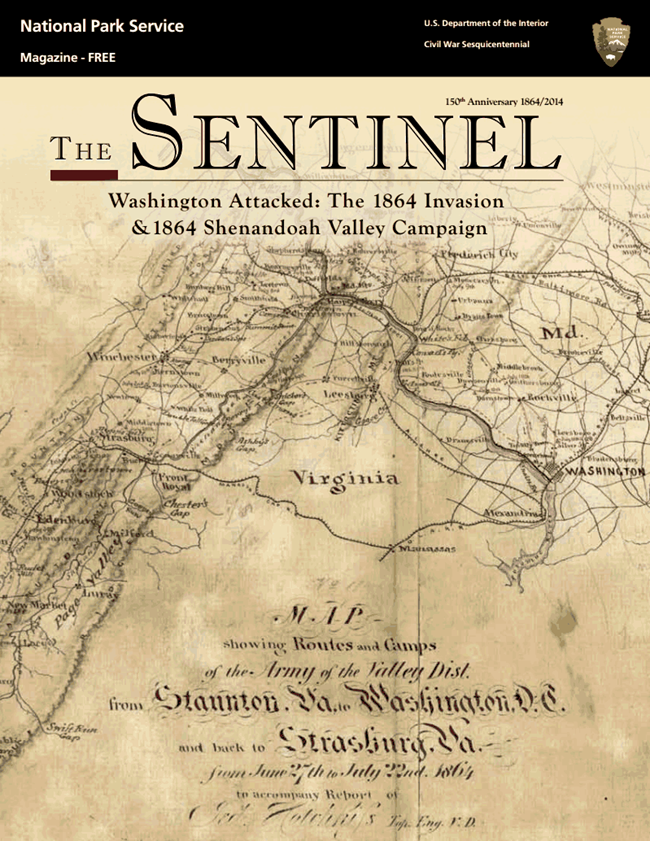 The National Park Service has issued The Sentinel magazine to commemorate the Sesquicentennial of the Civil War. Explore the many articles explaining the Spring, Summer, and Fall events from the Valley to the gates of Washington D.C. The Sentinel - Washington Attacked: The 1864 Invasion & 1864 Shenandoah
Valley Campaign.


Volunteer in Park, Bill Austin, wrote an article for the Civil War Times about the upcoming 2017 Park Programs.

"Civil War enthusiasts who have attended one of many Civil War reenactments or visited the historic Belle Grove mansion in the past may think they have "been there, done that" - they should think again. The National Park Service is making its mark in this 'partnership park.' Exciting new programming, interpretive media and new facilities enhance the telling of this region's American history so worthy of preservation and interpretation."