"Charcoal Industry", Correct Answer to Question 2: An Active Furnace Burned through 500 Acres of Trees a Year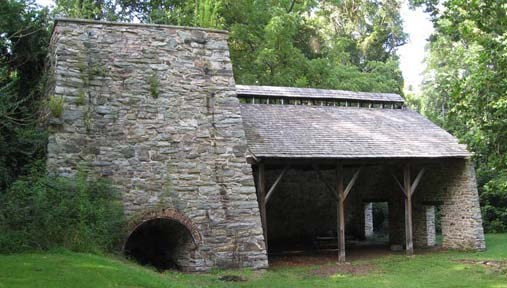 Correct!
Question 2. How many acres of trees a year did an active furnace burn through?
Answer: An active furnace burned through about 500 acres of trees a year. That's a lot of trees!
Last updated: April 10, 2015