"Train To Be a Spy", Correct Answer to Question 2: OSS Training Class Size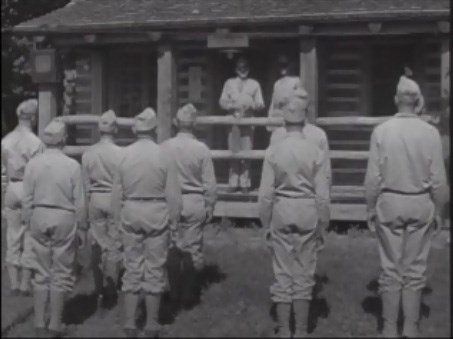 Yes!
Question 2. How many men were in a class?
Answer:
OSS classes were "limited to less than a dozen men thus ensuring the utmost security and providing almost individual instruction for each student".
Quoted text is from the OSS video produced by John Ford. Credit: National Archives.
Last updated: April 10, 2015