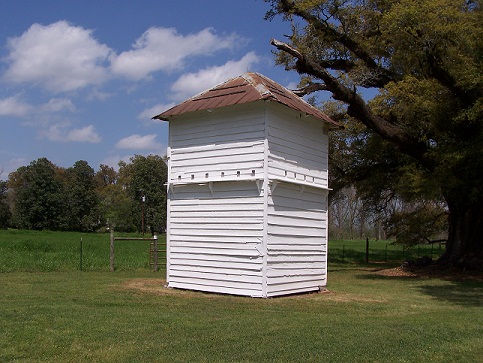 Numerous restaurants are located in nearby Natchitoches, Louisiana. For information on Natchitoches restaurants please call the Natchitoches Convention and Visitors Bureau at (800) 259-1714.
The closest eating establishment to the park is 3-J's Fourway, located at 11028 Highway 1 South in Natchez, Louisiana.
Oakland Plantation and Magnolia Plantation have picnic benches available for those who bring a lunch to the park.