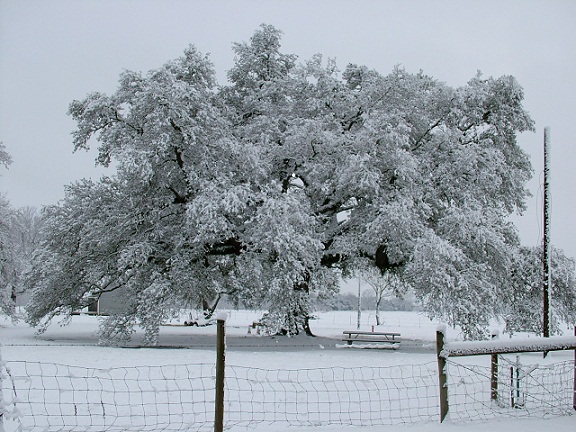 Summertime is hot and very humid. Since shade is limited, visitors may want to bring their own hats and umbrellas. We also advise that you bring bottled water.
Winter is relatively mild with measurable snowfall every 5-10 years.
Spring and fall can be unpredictable with both summer and winter like temperatures.
Average rainfall is approximately 55-60 inches per year. The area is also subject to severe thunderstorms, hail, damaging winds, and tornadoes.
Umbrellas and rubber boots are available at the Oakland Plantation pavilion.