Nearby Attractions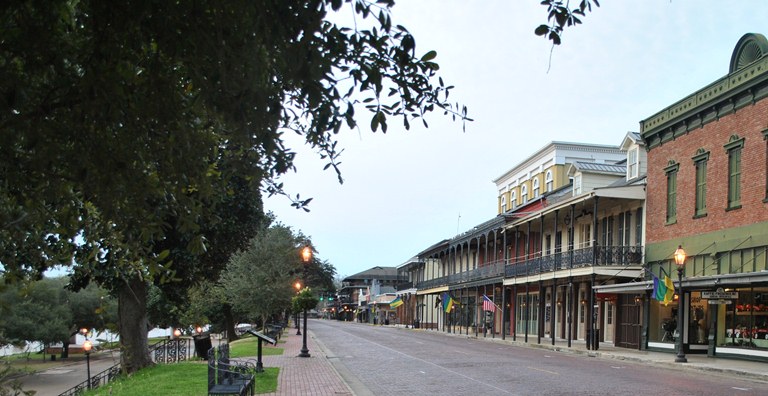 To find out more information about events happening in Natchitoches please visit the Convention & Visitors Bureau at 780 Front Street, Suite 101, Natchtioches, La 71457. You can also reach them at 1.800.259.1714 or by visiting www.Natchitoches.com.
If you would like to learn more about the Cane River National Heritage Area please visit www.canerivernha.org
For more information about events taking place in Centtral Louisiana, please visit the I-49 Welcome Center at Exit # 94. The center is open daily from 8:30 a.m. to 5:00 p.m. and can be contacted by calling 318.767.6000 or visiting online at e-mail us.


Last updated: October 19, 2016