Outdoor Activities
Rocket Launch Viewing
The Seashore will remain open for launches scheduled to take place during park operating hours. We cannot predict when the park will fill to capacity at which point we will restrict flow into the park for a period of time, for safety purposes. Incoming traffic may close for park safety/capacity. Kennedy Space Center has the authority to close parts of the seashore for Space Center Operations.
Bring items for your comfort:
Food

Water

Sunscreen

Beach chairs

Fill your gas tank

No showers available, except at Apollo Beach parking area 1. Bring water to rinse off.
Bring a hat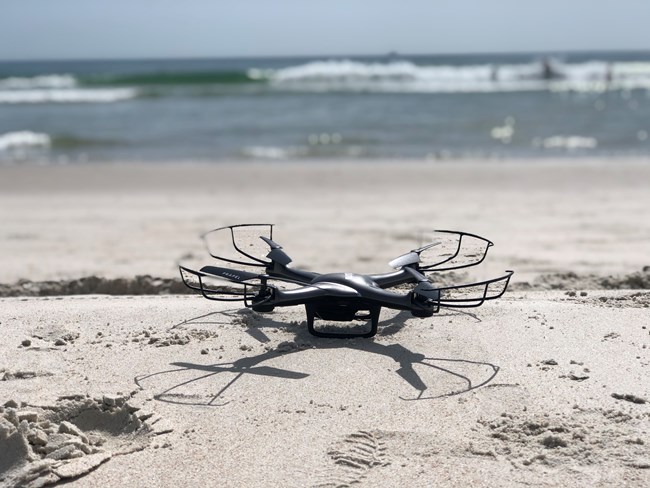 Drones are prohibited in all National Parks
Drones make the coolest videos! But they are banned from use here at Canaveral National Seashore by federal law (36 CFR 1.5 to prohibit the launching, landing, or operation of unmanned aircraft). Flying drones in this area can mean much more than getting a pretty video. Being caught flying one can land someone banned from the park. We are a border area for one of the nations biggest rocket launching areas at Kennedy Space Center. It may be viewed as a threat to national security. So please keep them at home. Bring your camera and leave only footprints.

For more information on unmanned aircraft in the park read the Superintendent's Compendium.
Here is a great article that explains in detail why "all" National Parks have banned the use of drones, https://www.nps.gov/…/unmanned-aircraft-in-the-national-par…
Drones can be detected remotely from Kennedy Space Center. https://www.unmannedsystemstechnology.com/…/drone-detectio…/

Follow us on Facebook & Instagram @CanaveralNatlSeashore


Last updated: July 18, 2020