Outdoor Activities
Things To Know For Launches:
Bring items for your comfort ex.
- food
-water
-sunscreen
-beach chairs
-fill your gas tank.

Also come early! We cannot predict when the park will fill to capacity at which point we will restrict flow into the park for a period of time, for safety purposes. The Seashore will remain open for launches scheduled to take place during normal operating hours.
Join us for Turtle Watch and get a chance to view a nesting loggerhead sea turtle. Reservations begin May 15th. Call the visitor information center to make a reservation, (386) 428-3384 ext. 223, 9 AM - 5 PM.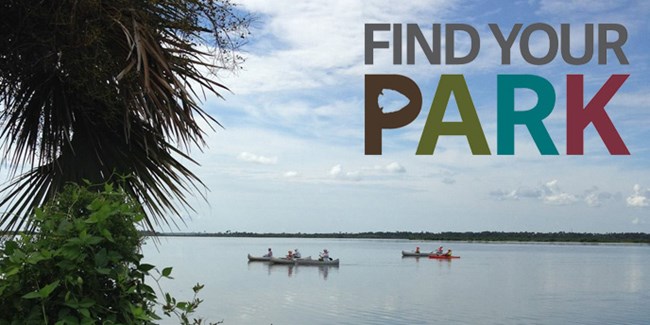 Explore Mosquito Lagoon on a guided canoe tour scheduled monthly in the Apollo Beach District. For information on the next tour please inquire at the visitor center, 386-428-3384
ext. 0, 9 am - 5 pm. Reservations may be made up to a week in advance.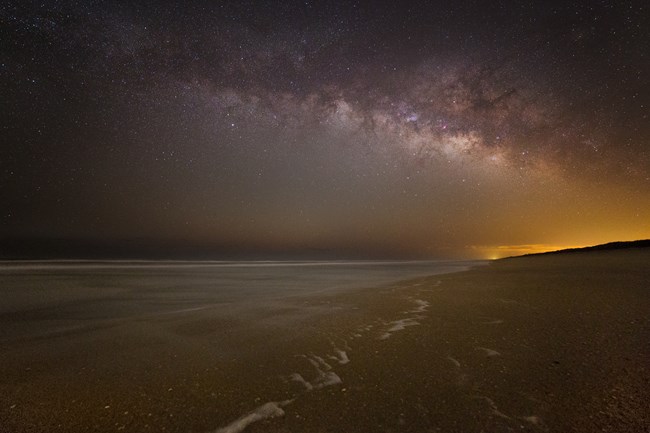 Join us seasonally in the winter for our Night Sky Exploration events. Explore planets, stars, nebula and more with area astronomers.



Last updated: May 11, 2018