Outdoor Activities

Things To Know For Launches:
Bring items for your comfort such as:
food

water

sunscreen

beach chairs

fill your gas tank

No showers available, except at Apollo Beach parking area 1.

Also come early! The Seashore will remain open for launches scheduled to take place during normal operating hours. We cannot predict when the park will fill to capacity at which point we will restrict flow into the park for a period of time, for safety purposes. Incoming traffic may close for park safety/capacity. Kennedy Space Center has the authority to close parts of the seashore for Space Center Operations.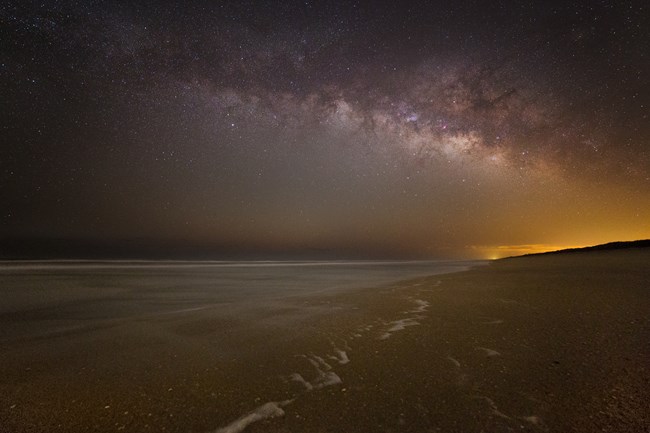 Seasonal Night Sky Programs

Join us seasonally in the winter for our Night Sky Exploration events, ideally in December, January & February. Explore planets, stars, nebula and more with area astronomers.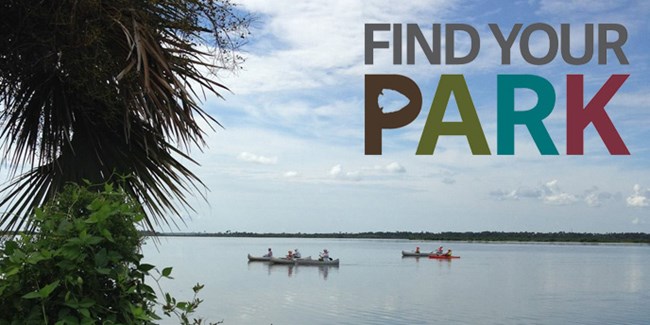 Canoe The Lagoon

Explore Mosquito Lagoon on a guided canoe tour scheduled monthly in the Apollo Beach District. For information on the next tour please inquire at the visitor center, 386-428-3384
ext. 0, 9 am - 5 pm. Reservations may be made up to a week in advance.
Turtle Watch

Join us for Turtle Watch and get a chance to view a nesting loggerhead sea turtle. Reservations begin May 15th for June and June 15th for July.


Last updated: December 5, 2019