Traveling Trunk
Whales Traveling Trunk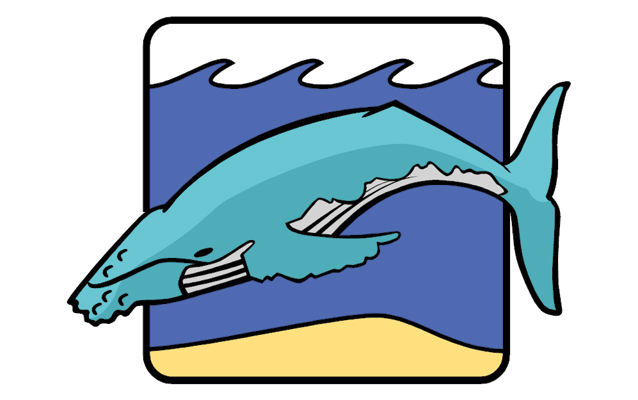 This traveling trunk will introduce students to the biology and behaviors of these intelligent and interesting creatures. Teachers and students can use the materials and activities in this trunk to actually experience what life would be like as a whale.
The curriculum guide and trunk inventory can be downloaded here:
curriculum guide (553 KB, pdf)
trunk inventory (89 KB, pdf)
Borrowing Instructions
To reserve this traveling trunk for your class, contact Cape Lookout National Seashore at:
(252) 728-2250 ext. 3024
CALO_Information@nps.gov
Traveling trunks may be reserved for two weeks.
Trunks may be picked up in person or they may be shipped to your school.  We pay cost of shipping the trunk to you.  The school is responsible for shipping costs to return the trunk to the park.
Details
Subject:

Biology: Animals, Ecology, Marine Biology

type:

Traveling Trunk