Traveling Trunk
Sharks Traveling Trunk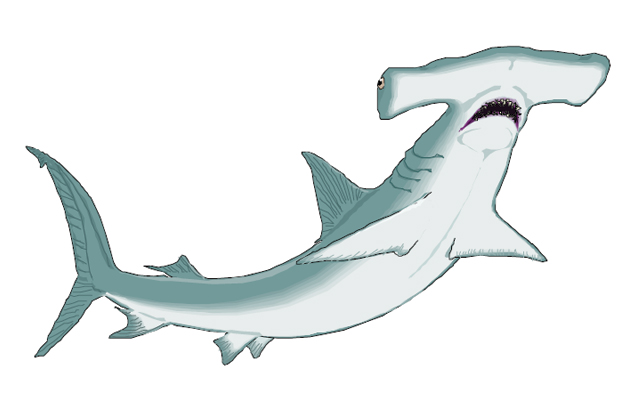 Sharks are mysterious and misunderstood creatures that have fascinated and frightened people for generations. Through a variety of classroom activities, this traveling trunk will introduce students to the biology and behaviors of these amazing animals.
The curriculum guide and trunk inventory can be downloaded here:
curriculum guide (689 KB, pdf)
trunk inventory (66 KB, pdf)
Borrowing Instructions
To reserve this traveling trunk for your class, contact Cape Lookout National Seashore at:
(252) 728-2250 ext. 3001
CALO_Information@nps.gov
Traveling trunks may be reserved for two weeks.
Details
Subject:

Biology: Animals, Marine Biology

type:

Traveling Trunk