Traveling Trunk
National Parks Traveling Trunk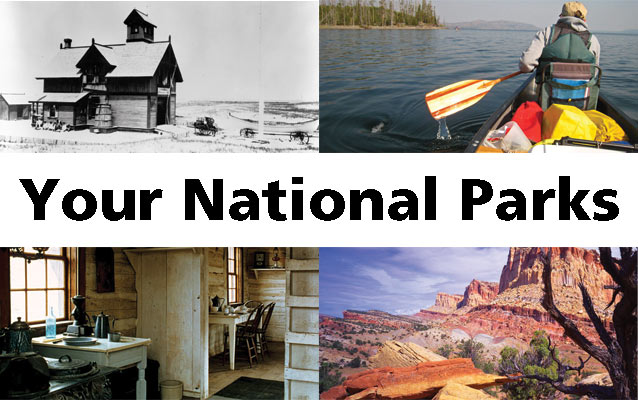 The National Park Service preserves and protects areas of scenic beauty and historical significance for both present and future generations. This traveling trunk will explore careers with the national parks and the service entrusted to protect them. Students can dress up like a park ranger and have an opportunity to visit some of the fantastic places preserved by the National Park Service.
The curriculum guide and trunk inventory can be downloaded here:
curriculum guide (769 KB, pdf)
trunk inventory (12 KB, pdf)
Borrowing Instructions
To reserve this traveling trunk for your class, contact Cape Lookout National Seashore at:
(252) 728-2250 ext. 3001
CALO_Information@nps.gov
Traveling trunks may be reserved for two weeks.
Details
Subject:

Environmental Law, Government

type:

Traveling Trunk